Label
: Challenge Jazz
Format
: CD
Barcode
: 0608917013528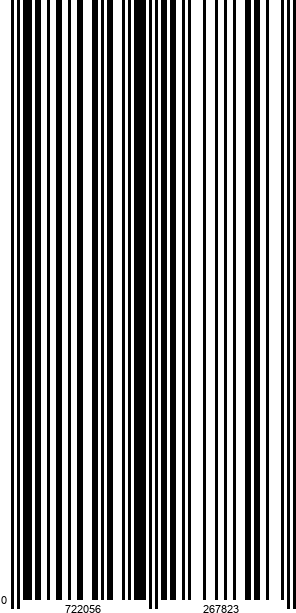 Catalog number
: CHR 70135
Releasedate
: 06-11-06
Hein Van de Geyn - bass
Ed Verhoeff - guitar
Hans van Oosterhout - drums
special guest: John Abercrombie - guitar
Guitar players... I love them. I always did. Being a teenager playing the violin and the repertoire that went with it, I found my own connection to music with the guitar playing along with anything at the end of the sixties. After, in my twenties, through a fast growing fascination with Jazz I had changed to the double bass, there was still always some kind of acoustic guitar in my house.
When I moved to the U.S.A. in the early eighties, I met John Abercrombie, who asked me to join a group he was playing in. It was here I felt for the first time the freedom that playing with a guitarist, and what a guitarist, gave to the bass. There were just less notes, less bass notes, less fixed harmony than with the piano. Playing with a guitar was so much more horizontal, and the blend of the two instruments was so attractive to my ear.
In 1994 I decided to create my own group. I had written many tunes over the years, and felt a need to express myself as a band leader, playing my music, having the bass, that beautiful expressive instrument, stand more in the front. I decided to rekindle the connection with John Abercrombie and asked drummer Joe LaBarbera to join the trio. Baseline was born, but in this shape proved to be too difficult to maintain. When I met Ed Verhoeff and Hans van Oosterhout a new Baseline was created. And then there was the idea to invite John Abercrombie as a guest. Two guitars, what a dream. I wrote some new tunes, found a few older ones and we were off. After doing a few concerts we went into the studio. It was so much fun. John and Ed: creating this "sound", playing off each other; so different, yet so compatible. The music worked, people loved it. Hans was connecting it all and I was the smiling bassist in the middle.
(adapted from the liner notes by Hein van de Geyn)
John Abercrombie (NY,1944)began playing the guitar at the age of fourteen, graduated from Berklee College of Music in 1969 and in the next few years he developed into one of New York's most in-demand session musicians. He recorded with Gil Evans, Gato Barbieri, Barry Miles and many other artists, and also became a regular with Chico Hamilton's group. It was as the guitarist in Billy Cobham's band that Abercrombie first began attracting widespread attention among the general public. In 1979, Abercrombie formed his own quartet, which included pianist Richie Beirach, bassist George Mraz and drummer Peter Donald. John Abercrombie possesses a unique voice as a jazz guitarist combining evolving technologies with a tradition well represented by jazz standards.
Hein Van de Geyn (1956) studied classical violin for 15 years, playing pop and blues on guitar, and changed to bass-guitar in. his late teens. Soon Hein played in dixieland-bands, but with his self formed bebop group he got awarded "best soloist" on the 1977 Laren Jazz festival. This made him pick up the double bass, and start a career as jazz musician. In 1980 Hein moved to the USA, played and recorded with many great musicians and in 1983 returned to Europe to become one of the most sought after bass players. In 1990 Hein made the first album under his own name, a duo with Lee Konitz. Hein toured and recorded with Philip Catherine, Chet Baker and many years with Dee Dee Bridgewater until he decided in 1996 to pursue his own career as a leader and a bass-teacher. On some 80 records his name can be found as composer, arranger or solo bass player. In 1994 he created his group BASELINE with John Abercrombie and Joe LaBarbara and co-founded with Anne de Jong and Joost Leijen the Jazz label CHALLENGE JAZZ , for which he is still producing a growing number of successful recordings. He received the Bird Award and the prestigious Prins Bernhard Fonds Music Prize (for the stimulation of young musicians and his merit for European Jazz in general) and was elected as "Best European Acoustic Bass Player".