Label
: Challenge Jazz
Format
: CD
Barcode
: 0608917010725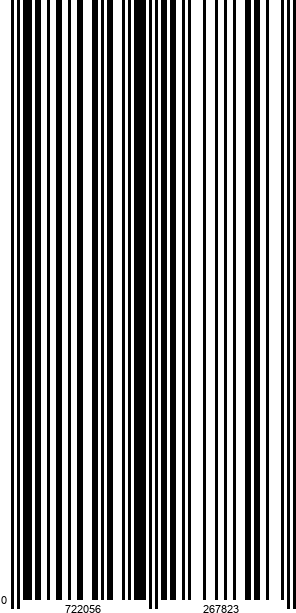 Catalog number
: CHR 70107
Releasedate
: 09-05-05
recorded live at THE Annual Summer Jazz Workshop/
Festival, Port Townsend, WA, U.S.A. on July 25, 1992
Red Mitchell - Bass, George Cables - Piano
excerpts from dr. Herb Wong's linernotes
How fortuitous it is to have this extraordinary recording at hand! It is indeed, a treasurable artistic pairing of two bright lights of jazz--the very brilliant bassist Red Mitchell and the superb pianist George Cables. This was Red's last recorded document made on July 25, 1992 just four months short of the time of his untimely death on November 8, 1992. Ironically he and his wife Diane had just settled in Salem, Oregon in March following his nearly 25 years of expatriation in Stockholm-an ultimate return to his homeland prompted by Red's measured perception that "the interest in jazz in the U.S. was increasing".

Recorded "live" in Port Townsend, Washington, the event was presented on the main stage as part of saxophonist Bud Shank's Annual Summer Jazz Workshop/Festival. Serving collaterally as a "welcome home" concert for Red, it attracted some 2000 attendees. As the Workshop founder/director, Bud surely had a strong feeling for melding the two distinctive jazz voices and that it would be a viable talent mix for a weekend highlight, his presumption was obviously accurate.