Label
: Daybreak
Format
: CD
Barcode
: 0608917522228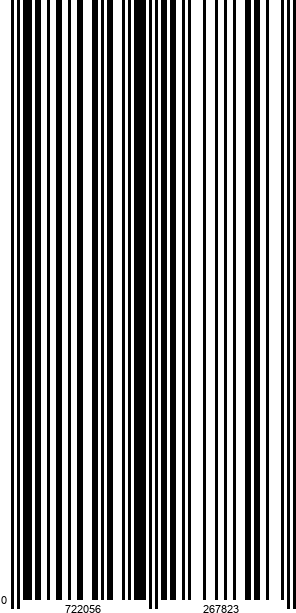 Catalog number
: DBCHR 75222
Releasedate
: 04-07-05
Cees Slinger was one of the first choices of American artists touring Europe since the sixties. This album features two recordings, one of 1966 with Ben Webster, and one of 2000 with his regular quartet.
Both proof the extraordinary tecnnique and at the same time the sensitivity of this piano-player. Not only today with his regular quartet but also at the side of tenor giant Ben Webster.
In the words of Cees Slinger: "This was the first time we played these tunes with Ben, or even laid
eyes on the music. Soon after this session we found out they were part
of his more-or-less standard repertoire at that time. I played them
many, many times with him during the years he lived in Amsterdam, and I
can truthfully say that Ben Webster contributed enormously to my
musical education. I loved him dearly."
This material was never before available nowhere in the world, a real collectors item!
Cees Slinger is an outstanding piano-player, recorded and performed with Bud Freeman, Freddie Hubbard, Dexter Gordon, Johnny Griffin, Philly Joe Jones, Clifford Jordan, to name a few.

Cees Slinger, piano
Ben Webster, tenor sax
Jacques Schols, bass
John Engels, drums
Bart van Lier, trombone
Marius Beets, bass
Joost Patocka, drums