Label
: Double Moon Records
Format
: CD
Barcode
: 0608917105223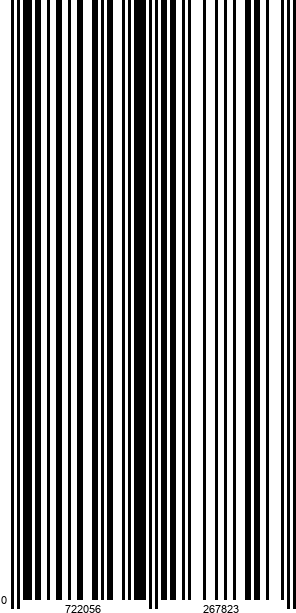 Catalog number
: DMCHR 71052
Releasedate
: 05-06-06
The music from Coustics conveys a lot of space and relaxation and mixes jazz and pop with a touch of electronics. A collective is improvising here without constricting the individual members. Ideas are developed in collaboration, and the voice of Kati Schifkowski always touches down on the music in a pleasant and relaxing way and even gives a meditative touch to the whole in places, which the instrument players cultivate further. The result is a deep-reaching music, which has a peaceful and balanced effect but leaves traces in spite of that.
"Coustics" is the title of the CD, the same as the name of the young, upcoming band from Hanover. And they have undertaken a very ambitious project right at the beginning of their career. The CD contains only songs composed by the band with the exception of the last track, and all lyrics were written by the singer Kati Schifskowski. But Coustics also can claim to have merged very different musical influences, so that a new sound and a completely new style has been created.
Coustics«founder Albi Husen studied jazz, rock and pop at the Hanover Music And Theatre College. He has already won a few jazz prizes with various projects and is a composer and arranger much in demand. The singer Katie Schifkowski has performed on stage since her early childhood and has also been writing her own expressive lyrics for that long. Lothar MŸller has been the partner of Kati for many years and studied under John Abercrombie, among others. He has also won numerous jazz prizes with his various projects. Lars Kuklinski was a member of the "BundesJazzOrchester" and studied at Folkwang College in Essen. He took lessons from Kenny Wheeler and Manfred Schoof, among others. You can listen in amazement to Ritchie Staringer«s varied keyboard playing in various groups, including recently with "Tok Tok Tok". The bass player Gunnar Treff is well known in Germany and member in many bands.