Label
: Double Moon Records
Format
: CD
Barcode
: 0608917104820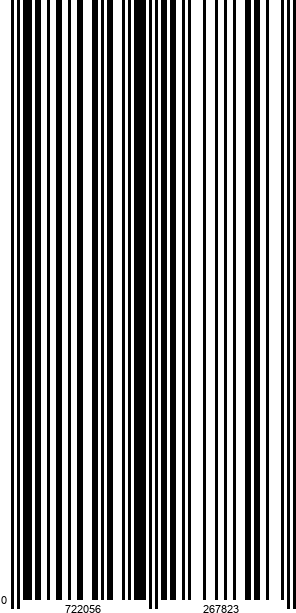 Catalog number
: DMCHR 71048
Releasedate
: 21-11-05
Artist: Christy Doran, Erika Stucky, Fredy Studer, Kim Clarke
Born in Ireland, Christy Doran moved with his parents to Switzerland more than 40 years ago, where he has lived in Lucerne for many years. He was influenced in his youth more from rock music, and his biggest idol was Jimi Hendrix. Hendrix completely revolutionized guitar playing in the 60s, and his influence on all styles has remained very strong till today. The strength of this influence is demonstrated by an infinite number of more or less successful tributes to him. Doran already started a project more than 10 years ago, which arranged the compositions of the master anew and interpreted them in a contemporary manner, at that time with Phil Minton, Amin Ali, Django Bates and Fredy Studer. This album released by Intuition was a worldwide success and resulted in the band touring the whole world. Now the project is being taken up again, new pieces and new arrangements have been selected and other musicians are involved. Only Fredy Studer (d), with whom Doran has played in various bands for more than 30 years (for example, "OM", the cult band of the 70s!), has remained from the first group. Kim Clarke plays her unbelievable "funky" bass alongside them, which has made her into one of the leading bassists in the funk scene of the USA; she is a regular member of "Defunkt" not without reason. In the place of Phil Minton, Erika Stucky now handles the voice section. And this raises the project to a new level. The singer already proved on her successful album "Lovebites" (Traumton) with her interpretation "If 6 Was 9" that she can put her relation to Hendrix's music into practice brilliantly and innovatively.
While many other Hendrix projects have tried to copy the music (and often failed in the process), Christy Doran's band has succeeded in projecting a new light on the songs without relinquishing the spirit of the music. Especially Erika Stucky moves in the environment of rock, jazz and infernal improvisations with instinctive sureness, but also with a roguish wink of the eye and her own text supplements. Whoever can see her live, see how she moves on the stage and holds a dialog with Jimi via a "baby-phone" will remember this evening very fondly.
The project toured Europe in the fall 2004, where these live recordings were made.