Label
: Double Moon Records
Format
: CD
Barcode
: 0608917105322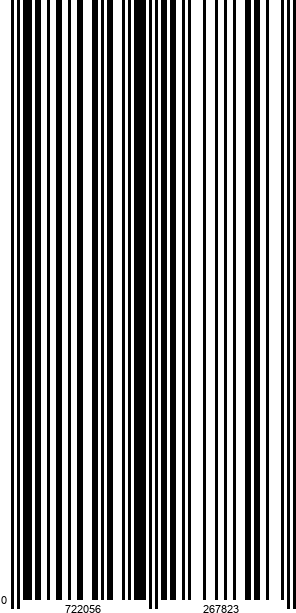 Catalog number
: DMCHR 71053
Releasedate
: 01-05-06
Artist: Anke Helfrich, Roy Hargrove, Martin Gjakonovski, Dejan Terzic "Worthy of a Nobel Prize Ð Star of the Month!" (Fono Forum), "the blond Monk" (Jazz thing), "Seldom heard something so light and inspired from German hands" (Michael Naura), "brilliant, grooving lady" (SŸddeutsche Zeitung), etc. Numerous euphoric comments were written about Anke Helfrich's debut album "You'll See" and her subsequent concerts.
After a longer break, in part made necessary by a severe illness, but in part used for developing her music skills and new compositions, Anke Helfrich is presenting a brilliant follow-up album.
Trained in Holland and New York, she studied under Larry Goldings and Kenny Barron, among others, and had numerous performances with Johnny Griffin, Jimmy Woode und John Marshall and others. Today Anke Helfrich has developed into a mature personality as composer and pianist. Her compositions are imaginative, melodic and always exciting. Her hands-on, grooving method of playing in the funky pieces and her sensitive touch in the ballads (not just there) are quite an experience.
She has been working with a solid base formed by Dejan Terzic and Martin Gjakonovski for years. The two are among the best, which Germany currently has to offer; it is not without reason that they also form another known trio with Antonio Farao.
Roy Hargrove often had the chance to experience Anke Helfrich's performances over the past years. He was so impressed that he offered to participate in her next CD. The chance finally arrived last November, and the result is really extraordinary and inspiring. Quote Roy Hargrove: "It was a pleasure to record with Anke É we established a very positive rapport and this was a reflection of her infectious and natural aptitude for jazz. She, Dejan and Martin make a highly compatible trio. Anke is a really gifted and sensitive pianist and composer!"