Label
: Fineline
Format
: CD
Barcode
: 0608917240429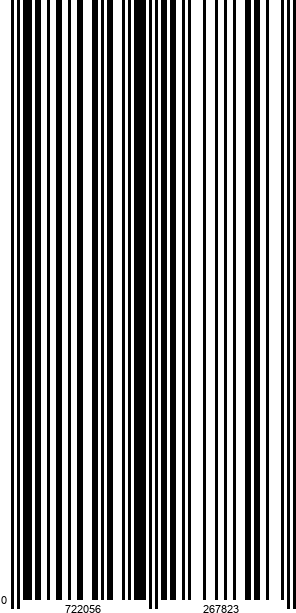 Catalog number
: FL 72404
Releasedate
: 01-08-05
4 sonates voor fortepiano & violin
Sonata for fortepiano in E-flat major
Trio for fortepiano, violin and cello You average classical music fan is not familiar with Joseph Martin Kraus as a composer although he was active in almost all genres and was very productive. Kraus (1756-1792) composed sacred music, operas, oratorios, chamber music, symphonies and more in a way that goes beyond his times. The four sonatas recorded here for fortepiano and violin, the sonata for fortepiano as well as the trio for fortepiano, violin and cello are presented as a world premier on this CD using instruments, which were already played during the times of the composer. World première recording:
Vaughan Schlepp, fortepiano (copy after Stein, appr. 1785, Paul McNulty)
Antoinette Lohmann, violin (Gasparo Piattelini, Florence, 1770)
Frank Wakelkamp, cello (copy after Amati, Jaap Bolink, 1982) Played on original instuments.