Label
: Fineline
Format
: CD
Barcode
: 0608917240924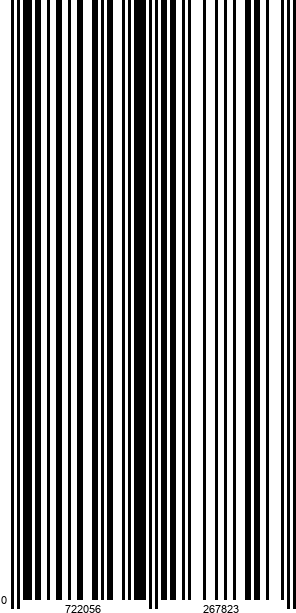 Catalog number
: FL 72409
Releasedate
: 31-07-06
Thomas Oliemans: baritone
Bert van den Brink: piano
THE MUSIC
'I will sing a cycle of spine-chilling songs for you', were Schubert's own words on his Winterreise. Words we can repeat with no restraint to mark this performance by Oliemans and van den Brink. They try and succeed not only to render Müllers words and Schuberts notes in the most sensitive way, but moreover to highlight the spell of mystery behind text and music. Who is this sombre Wanderer, from where his grief and where he goes and seeks his peace?
So this performance creates a happy contradiction between Schuberts sublimated sombreness and the excitement of the audience, a contradiction which Schubert himself unfortunately could never sufficiently enjoy.
ARTIST BACKGROUND
Thomas Oliemans, born in 1977, graduated from Amsterdam Conservatory coached by Margreet Honig and studied with Robert Holl, Elio Battaglia and Dietrich Fischer-Diskau. He made his opera debut in 2002 with the Nationale Reisopera of The Netherlands and has a full opera-agenda ever since. He also is already a sought after recitalist. He has recently recorded a CD with Pianist Malcolm Martineau with works of Poulenc and Fauré. In 1993 he won the Concours de la Chanson, in 1995 he was a Laureatin the Princess Christina Competition for Young Musicians and in 2002 he won the Prix Bernac of the "Academie internationale de Musique Maurice Ravel".
Bert van den Brink was born in 1958. He studied piano at the conservatory of Utrecht from 1976 to 1982, in which year he graduated cum laude. Immediately after graduation he was employed there to teach jazz piano, a field of music in which he is completely self-tought. He performed with musicians like Chet Baker, Nat Adderly, Benny Golson, Lee Konitz and many others. In 1990 and 1991 he was the pianist in the quartet of Dee Dee Bridgewater. He plays solo jazz piano recitals and made several albums. He also works as arranger/producer and still has many other plans in music.
The duo performed the cycle in july in the Robeco Summer Concert Series in the Amsterdam Concertgebouw and raved both audience and critics.