Label
: Fineline Legacy
Format
: CD
Barcode
: 0608917241020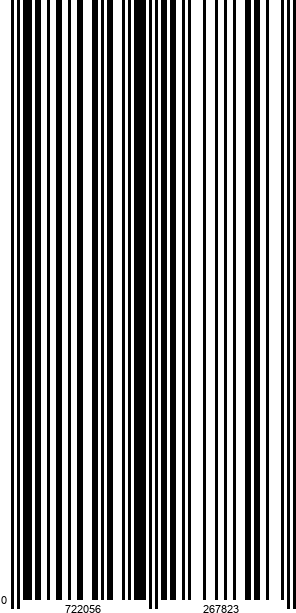 Catalog number
: FL 72410
Releasedate
: 06-11-06
The importance and quality of Poulenc's Sonata for Flute and Piano formed the basic idea for this recording. It would have been easy to put together a programme of the "Groupe des Six", of which Poulenc was one. However, this has been done many times before, hence the choice of a less predictable and more adventurous programme. Only two other members of the group are included, Arthur Honegger and Germaine Tailleferre, simply because their music fits in so well with the whole.
Paul Taffanel deserves a place here as founder of the French flute school; Charles Koechlin as Poulenc's teacher; and Henri Dutilleux, for writing a song in memory of Poulenc, but who is represented with his Sonatine, a jewel of the flute repertoire. The Dutch composers Jan Bus and Bart Visman let themselves to be inspired by Poulencs sonata, and both have contributed a fine new piece to the flute repertoire.
Finally there is a Jewish composer who died during World War II, Dick Kattenburg. He was strongly influenced by Milhaud and Poulenc and composed his sonata at the age of 17.

Abbie de Quant studied with Jan Prins and Koos Verheul. In 1970 she graduated "summa cum laude" with a soloist's degree. During her studies she took a course with Severino Gazzelloni, receiving the "diploma di onore" from the Accademia Chigiana in Siena. She won many national and international competitions and in 1973 was awarded the Prix d'Excellence.
She has appeared as a soloist with many leading orchestras, esp. The Royal Concertgebouw Orchestra, with conductors such as Sir Neville Marriner, Luciano Berio, Roberto Benzi, Kenneth Montgomery, Ton Koopman, Ed spanjaard. She has performed in Europe, the Middle East and the Far East, and has appeared frequently on radio and television and made numerous recordings.
For 33 years Abbie de Quant taught at the Utrecht Conservatory, and she is still connected with the Amsterdam Conservatory.
Since 1992 she has her own series in the Kleine Zaal of Amsterdam's Concertgebouw, in which each programme contains at least one composition specially written for her. Her repertoire extends from the Baroque through to contemporary Western and Asian music.