Label
: JJ-Tracks
Format
: CD
Barcode
: 0608917700527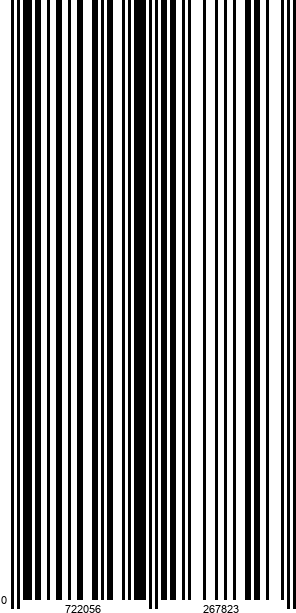 Catalog number
: JJT 77005
Releasedate
: 01-01-02
René van Hertum – altsax, flute, tambourine
Wouter Schueler – tenorsax, baritonesax, vocals, wild rap
Jan Oosting – trombone, vocals
Sander Hop – guitar, vocals
Tibor Paulsch – drums
Ingo Senst – double bass, vocals
DJ Boner – turntables
Wendell A. Morrison Jr. – guest vocals

Raise the Roof is one of the hottest bands in the Dutch live scene. They have played at the most important (inter)national clubs and festivals including the North Sea Jazz Festival, Racism Beat It, the German Music Industry Exchange Popkomm and the famous club S.O.B in New York City. Due to their live reputation Raise the Roof! won the Heineken Crossover Award. Besides that, the band also was the winner of the Grand Prix of The Netherlands. This resulted in loads of media attention. Since then the band performs regularly in de BeNeLux and the rest of Europe.
In 2001 Javaanse Jongens Tracks released the bands most successful album 'Groove Shot' (JJT 77003); this album was nominated for an Edison Award (Dutch Grammy).
Also available: 'Horns & Beats' re-release (JJT 77006).