Label
: JJ-Tracks
Format
: CD
Barcode
: 0608917701029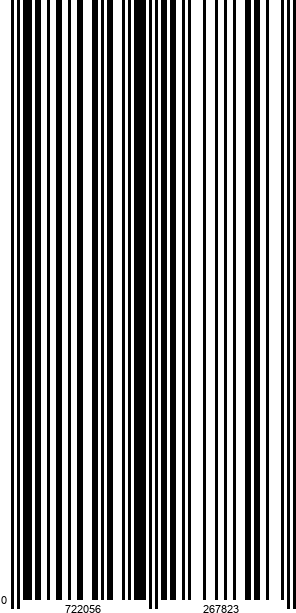 Catalog number
: JJT 77010
Releasedate
: 01-01-01
Dennis BadBone Rollins: trombone, compositions, arrangements, production
Courtney Thomas: bass
Alex Wilson, Kwame Yeboah, Nick Ramm: keyboards
David Okumu: guitars
Donald Gamble: percussion
Jay Phelps: trumpet
Mo Mason: vocals and several 'party people'

Genre: contemporary funk and jazz.
All compositions are by Dennis BadBone Rollins, expect one track by Bob Marley and one track by Willie Tee. Co-writers for the others songs are Michael Smith and I.G. Culture.