Label
: Retrieval
Format
: CD
Barcode
: 0608917904727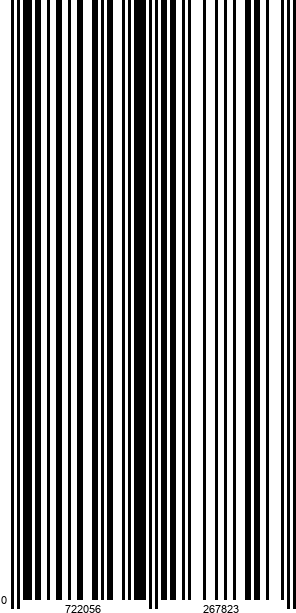 Catalog number
: RTR 79047
Releasedate
: 21-11-05
One of the most successful recording bands of the 1920's was The California Ramplers, who were shrewd enough never to sign an exclusive contract with any single record company. They, and their smaller offshoots, recorded hundreds of sides, many of them straight forward, good quality dance music, but the smaller groups generally produced a high proportiuon of excellent jazz.
Call them The Little Ramblers, The Goofus Five, The Varsity Eight or any one of the many pseudonyms they used on different labels, the music romped, sparked by the great bass sax / xylophone / goofus / hot fountain pen of Adrian Rollini, together with the likes of trumpeter Chelsea Quealey and alto sax Bobby Davis.
This CD brings together their output from the Rollini years under the guise of the University Six for the Harmony label.
Tranfers by John R.T. Davis, Liner notes by Richard Sudhalter, Qualityin every department.
Gorgeeris bass sax playing by Adrian Rolline - fine trombone work by both Abe Lincoln and George Troup - the best sides are highly listenable - "Sister Kate" is a minor gem.
- VJM