Label
: JJ-Tracks
Format
: CD
Barcode
: 0608917703627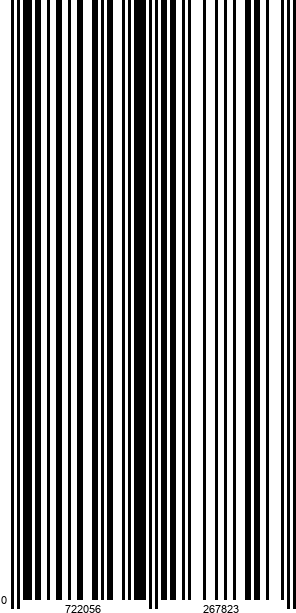 Catalog number
: JJT 77036
Releasedate
: 01-10-05
Myron's debut album "Destiny"sold over 200,000 copies. The first single "We Can Get Down" went No.1 on the London R&B Charts and remained at No.1 for 10 weeks. Guest artist included Spindarella of Salt-n-Peppa and Sean Stockton of Boys to Men and such producers as Chucky Thompson, and LaFace producer, Jon-Jon.
After collaborating on a number of projects, Myron and Josh Honigstock decided that the "formula" was working for them. The two minds, writing, performing and producing together, were able to create a raw fusion of organic soul and jazz....
Josh says "my first and last influence is Stevie's Fulfillingness' First Finale I heard it when I was 4 years old and I still haven't recovered. I listen to the soulful Jazz of Errol Garner, Shirley Horn and great writers of our time: Gilberto, Jobim, Gershwin and Mr. Wonder. Anything that truly touches your soul will make you cry".