Label
: JJ-Tracks
Format
: CD
Barcode
: 0608917703528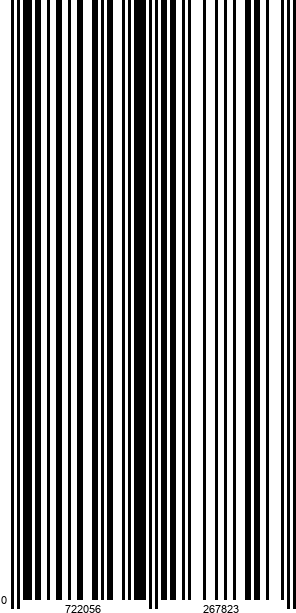 Catalog number
: JJT 77035
Releasedate
: 26-12-12
25 years in the live of the legendary 'nu-soul' collective Incogntio The first 25 years:
I've been making music since the age of five. It's my way of life, my chosen path, the only road I'm entirely sure of, says Bluey . So here he is in the year 2004 celebrating the band's 25th anniversary, a formidable achievement in a fickle and ever changing world. To mark the occasion there's a stunning new Dome album ADVENTURES IN BLACK SUNSHINE, and back at the forefront of what is probably their best album to date is the voice most identified with the band - the one and only Maysa Leak. What's behind the title?
Bluey explains: Well I've been on this round planet long enough to know that things go around in circles. Fashions and trends come and go but we always return to quality Soul, Jazz and Funk. Black Sunshine is my way of describing the music that has influenced my musical ear and the musical direction of Incognito. It's the voices and visions of an endless list of musical giants that sparked a fire in my soul in the Seventies and it's in major evidence on this new album.
Adventures in recording: Bluey continues:
As a writer / producer the creative personality, rhythm and tone of all the singers and musicians performing on this record was awesome and inspiring which made the whole process a joyful experience.
In the tradition of the band's history there are new names added to a long list of known Incognito musicians, and contributors to this classic album include:
Stalwarts Richard Bailey on drums (know for his work with Jeff Beck, Bob Marley, Gonzales, Morrissey/Mullen) and Graham Harvey whose unique Fender Rhodes style has graced the recordings of George Benson, Maysa's solo efforts and some of our favourite Incognito albums in the past.
The legendary George Duke , who visited the studio briefly during a hectic touring schedule, but still found time to jam on one of the tracks, Mindin' My Business.
The all-important bass lines, always a prominent feature on Incognito recordings came courtesy of new addition Neville Malcolm and veteran Julian Crampton .
Keyboard wizardry and co writing was also provided by former collaborators Ski Oakenfull (Fearless) and Matt Cooper (David Sylvian, Jehlisa, Outside, Latin Project).
Providing the Incognito signature horns was Englishman Dominic Glover (James Taylor Quartet, The Mavericks, Katie Melua) on trumpet,
Scotsman Nichol Thomson (Jamie Cullum) on trombone, and Irishman Andy Ross (Matt Bianco) on saxes and flutes.
Former Sade backing vocalist Tony Momrelle a regular in the band's recent live line-up - gets his chance to shine, singing lead on two soulful cuts.
Bluey's son Daniel Venom Maunick continues to add freshness to the mix by providing beat and sounds that keeps the quarter of a century old band in contemporary circles without losing its realness and originality. Groove into a better tomorrow:
Now an established soundtrack to many people's lives, Incognito continues to charm its way into our daily routines, bringing some much needed black sunshine into our souls. Now all that's needed to complete this new Incognito experience is to catch them live, where batteries will be recharged and our spirits lifted to deal with whatever may come in a quest for a better tomorrow.
Beyond colour, beyond creed, we are one nation under the GROOVE!