Label
: JJ-Tracks
Format
: DVD movie
Barcode
: 0608917702897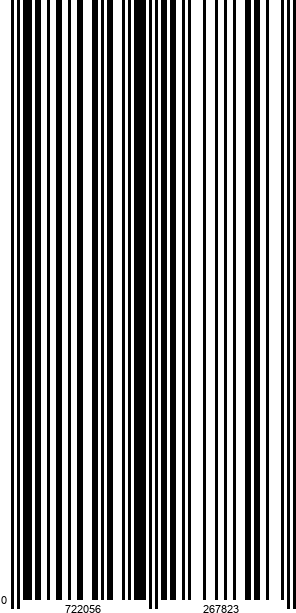 Catalog number
: JJTDVD 77028
Releasedate
:
Artist: George Duke, Paul Jackson Jr., Steve Ferrone, Robert Brookins, Marci Levy, Lynn Davis
This unique concert features the legendary all star George Duke Band and was recorded at the Shibuya Public Hall, Tokyo, Japan back in 1983. The line up features one of the most funky bass players ever Louis Johnson. Further is consists of Paul Jackson Jr.- guitar, Steve Ferrone - drums, Robert Brookins - synthesizer/vocals, Marci levy - vocals, and Lynn Davis - vocals.
This classy George Duke performance includes classic hits like; Shine On, Reach Out, I Want You For Myself and Sweet Baby.
This DVD is digitally remastered to 5.1 surround sound and includes some rare George Duke extra's. After 20 years this DVD sounds funkier then ever and is an absolute must for every soul, funk, fusion and George Duke lover. George Duke will be touring the world again in 2004.