Label
: Daybreak
Format
: CD
Barcode
: 0608917536928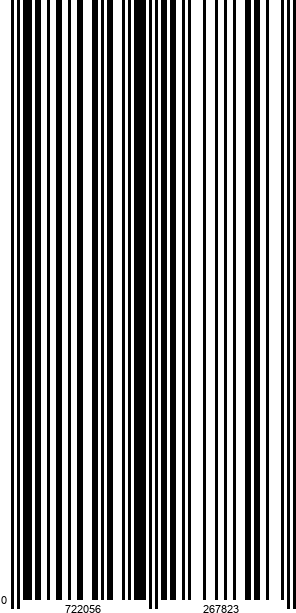 Catalog number
: DBCHR 75369
Releasedate
: 07-05-07
Toon De Gouw: trumpet | Ilja Reijngoud: trombone |
Jasper Blom: tenor & soprano saxophones | Willem Kühne: piano | Niko Langenhuijsen: double bass | Pierre Courbois: drums.

This concert, recorded in the new Bimhuis in 2005, was one of the best gigs this group had played so far. Weeks after the show, the buzz was still going around Amsterdam jazz circles, about Jasper Blom's epic tenor solo on 'Cubic Roots,' and about the tight interplay of this sextet-in-five.
All the music on this CD is played in the same odd time-signature: in 5/4. Not that musicians in Pierre Courbois' 5/4 Sextet see anything so special about playing in lopsided time. We hear a blues ('Rééducation Blues'), a bebop smash ('Square Roots'), a ballad ('Révocation'), a leg-busting Latin piece ('Insonorisé'), and music that recalls Charles Mingus' Jazz Workshop ('Opaque'). The intro to 'February 1953' resembles the free music Courbois used to play with Willem Breuker and Gunter Hampel in the sixties, but its title identifies when the then 13-year-old Courbois composed the melody.