Label
: Daybreak
Format
: CD
Barcode
: 0608917535822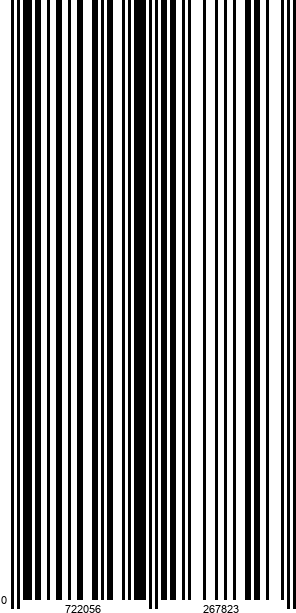 Catalog number
: DBCHR 75358
Releasedate
: 13-02-07
Eric Ineke: drums | Rik Mol: trumpet & fluegelhorn |
Sjoerd Dijkhuizen: piano | Rob van Bavel: piano |
Marius Beets: bass

The CD opens with Chick Corea's "Chick's Tune" based on the harmony of the standard "You Stepped Out Of A Dream" and brings on a steady swinging for 9 tracks long. Each musician shows his roots in jazz within the frame of his own musical personality, far from becoming a copycat. Tenorist Sjoerd Dijkhuizen recalls Hank Mobley in sound, vibrato and choice of lyrical notes and trumpeter Rik Mol reminds at times of Freddie Hubbard. Pianist Rob van Bavel shows off a wide harmonic and rhythmic conversation with an active left hand in his solo's not unlike the early Herbie Hancock. "Jotosco" (John Coltrane, Tony Williams and John Scofield) is a flaming minor blues, contrasting the lyrical waltz "Babar" adapted from Poulenc bassist Marius Beets. "Body Movement" incorporates the Coltrane chord changes to "Body and Soul." "Cross Country" features an extended bass solo where Beets exhibits a wonderful sense of lyricism as well as keeping the time right below the beat along with Eric, a subtlety that makes this piece feel just right. The title tune composed by van Bavel, "Flames 'n' Fire" is reminiscent to Wayne Shorter's "Nefertiti" while the classic Hancock "Speak Like A Child" features the pianist in top solo form. Finally a swinging arrangment of Wayne Shorter's "Pinocchio" featuring a wonderful "shout" chorus, ending the record the way it started, with a vibrancy and buoyant feeling.

Eric Ineke ( b. April 1(!), 1947), mostly self-taught, began playing gigs in late 1964 with people like Ferdinand Povel, Rob Madna, Piet Noordijk, Wim Overgaauw and Frans Elsen. From 1971 until 1989 he was a member of the now legendary Rein de Graaff/Dick Vennik Quartet. He toured through Europe accompanying a lot of visiting American and European musicians, such as: Dexter Gordon, Johnny Griffin, Don Byas, George Coleman, Al Cohn, Lee Konitz, Dizzy Gillespie, Charles McPherson, Dave Pike, Doug Raney, Frank Foster, Frank Wess, Curtis Fuller, Bud Shank, David Liebman and played on numerous Jazz festivals in Europe and the USA. He was the drummer behind Jimmy Raney on almost all of his European tours.
Since 1984 Eric Ineke is member of the Dutch Jazz Orchestra that went to the USA in 1995 to play a concert for the Duke Ellington-conference in Pittsburgh and also recorded the Music of Billy Strayhorn (CHR70089/92). In 1990 he started as a teacher at the Royal Conservatory in The Hague. In 1999 he formed the Wolfert Brederode/Eric Ineke Quintet and recorded the CD's "Trinity" and "Pictures of You" (A-records). With David Liebmann and Marius Beets he recorded "Lieb Plays Wilder" (DBCHR75214).