Label
: Jazz in Motion
Format
: DVD movie
Barcode
: 0608917521795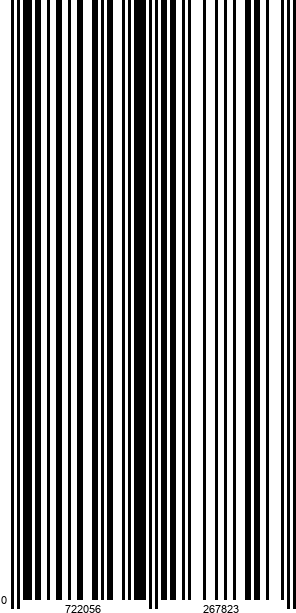 Catalog number
: JIMDVD 75217
Releasedate
: 26-12-12
Joost Lijbaart - drums
Yuri Honing - tenor sax
Benjamin Herman - alt sax
Mats Eilertsen - double bass
Group of Friends is a relatively new project, initiated by Joost Lijbaart, one of Holland's finest drummers in the field of jazz and improvised music. After being a highly-appreciated sideman with many great jazz artists and groups, such as Theo Loevendie, Sylvie Courvoiser, Michel Godard, Michiel Borstlap, Yuri Honing Trio and the jazz-rock formation White House, Lijbaart decided to form his own band, Group of Friends. In this ensemble the two foremost younger Dutch saxophone players of today, who used to
play together with Lijbaart 10 years ago, are reunited: Benjamin Herman and Yuri Honing. The rhythm section is completed by an absolute bass talent from Norway, Mats Eilertsen.
With his Group of Friends, Lijbaart goes back to his roots, the late sixties. In this period jazz music was treated with more and more freedom than ever before regarding rhythm and form, while the starting point switched to melody and harmony. This particular development has always been underexposed because many musicians at the time turned to pop- and jazz-rock. Lijbaart and his Friends went back to this musical moment in time and continued from there on. This resulted in a remarkable sound and various wonderful new compositions that show many ethnical influences as well, for instance South-African and Scottish music. The repertoire also includes pieces by Wayne Shorter, Miles Davis, Dave Holland and Tony Williams.
In 2003 the debut CD of the Group was released, receiving numerous favorable reviews. In the same year the Group performed at the North Sea Jazz Festival and the concert was broadcasted on Dutch television. In March 2005 the DVD 'Live at the North Sea Jazz Festival' (DTS Dolby Digital 5.1) was released and a concert tour is planned for 2005-2006. www.jazzinmotion.com
Joost Lijbaart, who made his international appearance already in 1993 winning the Europe Jazz Contest for 'Best Drummer', has since built a unique career and during 12 years he has broadened his horizons as a musician and as a composer, also working in pop music, modern classical music and dance, and African music. In 2002 Lijbaart was awarded 'Best Soloist' in the Dutch Jazz Competition at the North Sea Jazz Festival for his contributions to the modern jazz guitar trio Agog.

• What Joost Lijbaart and his friends have brought to light is an acoustic brew of very high quality. It's cooking on CD, but something tells me it is even more steaming live. (Tor Hammerø www.puls.no)
• Splendid debut CD (NRC)
• Intense reunion of top saxophonists (De Volkskrant)
• Lijbaart turns out to be a modest leader who prefers to perform among the others (Jazz)
• Absolutely fantastic (Slagwerkkrant)
• Lijbaart masters his material completely, he easily fights his way through Ornette Coleman's idiom, reverts to the rites of free jazz, throws in a spicy South-African beat and like Tony Williams, he fights gruesome duels with his soloists. (Leeuwarder Courant)