Label
: Jazz in Motion
Format
: CD
Barcode
: 0608917521320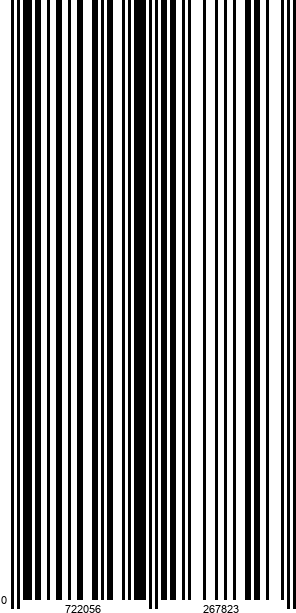 Catalog number
: JIM 75213
Releasedate
: 26-12-12
Saxophone: Yuri Honing, Bass: Tony Overwater, Drums: Joost Lijbaart
Dutch Saxophone player Yuri Honing releases with his Trio an album with new live recorded tracks.
Yuri Honing about 'Alive':
Revealing the heart of things is what music is all about. Every concert is an attempt to do so. These past fifteen years that we've been touring I constantly felt privileged to play with two musicians that are always, everywhere, completely committed to music. During this time we've played improvised music, hard bop, pop songs, country, classical music of the Middle East and reggae. But the material we perform has never been more than just the tools we use to find a way to create.
Nevertheless it felt like an important moment when I left out the pop songs that we used to play for nine years. This was the repertoire that had made us famous, and we felt comfortable with it. I had written some new material but was not quite sure about it yet, and we had just started to explore the music from Brazil.
Somewhere between gigs in Berlin and Athens we had one booking in Amsterdam. The engineer let a tape run throughout the whole concert. We got to the heart of things. We played in a concentrated, passionate and risk-taking way.
For eighteen months we'd been talking about a new recording. I felt that what we did live was completely different from our work in the studio. I really wanted a live recording. But in most cases the sound quality was too poor, or there was simply no equipment to record with. There were many evenings that made us sigh: this should have been preserved on tape!
This one lucky night in Amsterdam produced exactly what we wanted: a live recording that represents the state of our music in every aspect. I sincerely hope you enjoy it as much as I do.
www.yurihoning.com