Label
: Jazz in Motion
Format
: CD
Barcode
: 0608917515428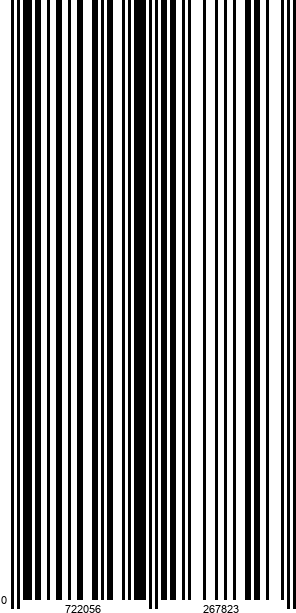 Catalog number
: JIM 75154
Releasedate
: 01-01-03
Artist: Yuri Honing, Benjamin Herman, Mats Eilertsen, Joost Lijbaart The Group of Friends is a new project of Dutch drummer Joost Lijbaart. After playing over ten years as a sidesman I co-leader with Yuri Honing,Michiel Borstlap, White House,Lydia van Dam and Tony Overwater Joost Lijbaart comes with his own group.Together with the amazing Norwegian bassplayer Mats Eilertsen and the two famous Dutch saxophonists Yuri Honing (Yuri Honing trio,White House,well known for his work with Paul Bley,Misha Mengelberg,Gary Peacock and Paul Motion) and Benjamin Herman (New Cool Collective) he goes back to his own "roots", the interesting period of the free-er jazz- lorms of the 60s.He will develop the boarderline between electric and acoustic music and all the changes which happened (like experiments with different rythms,more playing in sound and melody instead of only chord progression) with an acoustic group.The musicians in this group are more relevant than the instruments they play. Quotes:
"intense and expressive;beautiful music"
"Lijbaart and Eilertsen sound sensational good together"
"intense reunion of two top saxophonists with an amazing strong sound"