Label
: Challenge Records
Format
: CD
Barcode
: 0608917325829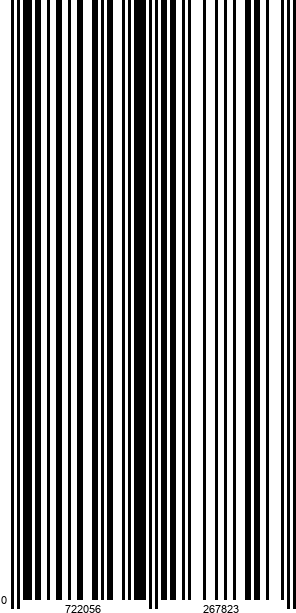 Catalog number
: CR 73258
Releasedate
: 10-05-07
"Harry Allen's playing is nothing less than perfect" according to John Pizzarelli and that is also very true for this new and outstanding release of Allen on Challenge Records!
Well-known traditionalist in the manner of Scott Hamilton, he is best known for his work with John Colianni, Keith Ingham, John Pizzarelli and Bucky Pizzarelli
Allen has beenone of the finest exponents of swing tenor alive today
Described by C. Michael Bailey as "the 'Frank Sinatra' of the tenor saxophone: a master interpreter of standards"
This album is perhaps Harry Allen's best yet and teams him with some other young Americans: bassist Joel Forbes, guitarist Joe Cohn, son of Al, drummer Chuck Riggs, and on four cuts, trombonist John Allred, whose father Bill is a known virtuoso on the same instrument. They perform a fine collection of tunes from the era of the great British Swing Bands by Ray Noble and others.