Label
: Double Moon Records
Format
: CD
Barcode
: 0608917106220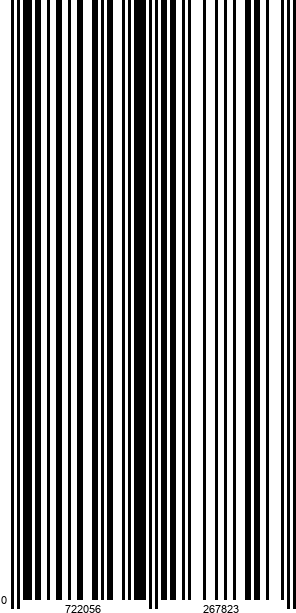 Catalog number
: DMCHR 71062
Releasedate
: 07-06-07
The "Jazz thing Next Generation"-series, on which Esther Kaiser, Anette von Eichel, Ignaz Dinné, Benjamin SchŠfer, Martin Auer, Oktoposse, Cyminology, Christian Krischkowsky, Nadia Maria Fischer, Gary Fuhrmann, Tré, Coustics, Tobi Hofmann, Frederik Köster, HDV-Trio, Jochen Baldes Subnoder and Tim Rodig 5 have debuted on Double Moon Records, is now being continued, already with Volume 18.
"SUBTONE made me happy, and that is not very easy!" (Till Brönner)
"It warms your heart when you hear these young people play, and if I am not mistaken, they have a great future ahead of them"(Peter Herbolzheimer).
The five musicians are all from southern Germany but live in Berlin today (four of them in the same building!) where they all are (still) studying art at the university. They formed the quintet Subtone two years ago, which has reaped lots of praise at all of their performances. No wonder, because they contribute outstanding solo performances. Each of them has won distinctions (Young Jazz Musicians, etc.) and has had significant engagements in the past; four of the Subtone members play in the German Jazz Orchestra. But that which makes their music into an experience and makes listeners such as Till Brönner happy is the interaction of the five, who have created a very individual band sound with roots in the American jazz tradition but with a clearly European expression. The musicians composed all the songs on the CD, which demonstrate a deep understanding of music, but which are "catchy tunes" at the same time despite the unmistakable intelligence behind them. In addition, the arrangements at many places give the impression that you are listening to a big band instead of a quintet; listening becomes a journey through various music galaxies. Ready for take-off?