Label
: Double Moon Records
Format
: CD
Barcode
: 0608917106121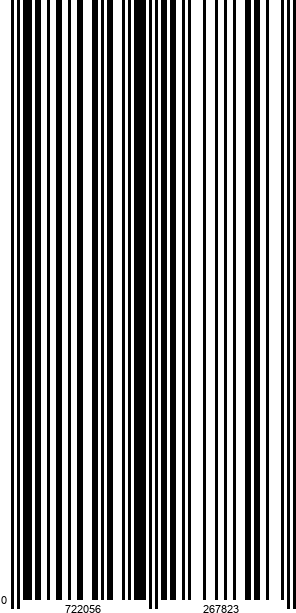 Catalog number
: DMCHR 71061
Releasedate
: 26-12-12
The Jazz thing Next Generation-series, on which Esther Kaiser, Anette von Eichel, Ignaz Dinné, Benjamin Schaefer, Martin Auer, Oktoposse, Cyminology, Christian Krischkowsky, Nadia Maria Fischer, Gary Fuhrmann, Tré, Coustics, Tobi Hofmann, Frederik Koester, HDV-Trio and Jochen Baldes Subnoder have debuted on Double Moon Records, is now being continued, already with Volume 17.
Tim Rodig took a lot of time to release his first CD. But as with many an outstanding wine, the result is spellbinding following an appropriate ripening period. Following studies in the USA and a diploma from Hilversum, he was one of the founders of Stage Club, which is known far beyond the city limits, and he has remained extremely active there till today. His work with his quintet is just as constant; it has already existed for around 10 years, and an ensemble rarely has so much shared experience. In this group, the impressive and technically brilliant tenor saxophone of Rodig, which produces a warm, full sound at the same time, can be heard to its full advantage. But he cannot be pressed into any stylistic category of jazz. Although his music has a solid foundation in modern hardbop, he spices his music time and again with the rhythms of Latin jazz or with the clear melodies of soul. Tim Rodig versatility is demonstrated, among other ways, in his playing in Stefan Gwildis band and the Mahler Chamber Orchestra conducted by Daniel Harding, in which he recently accompanied the soprano Anne Sophie von Otter. The songs on his first disk, all of which he composed himself, have a clear line and are full of intelligent, witty arrangements. They are a pleasure to listen to, because they are demanding without being strenuous just like a good wine.
Tim Rodigs partners are all musicians in much demand and who have proved their worth in very different bands. The trumpeter playing alongside him, Claas Ueberschaer, earned praise playing with Bobby Byrd and Pee Wee Ellis, but also with "Massive Toene" and "Echt", among other projects. This is another indication of the stylistic openness and experience of the complete band.
The CD is rounded out by a guest appearance of Ulita Knaus, who proves in the song "My Brother" that she is one of the leading jazz vocalists in Germany.