Label
: Challenge Jazz
Format
: CD
Barcode
: 0608917013924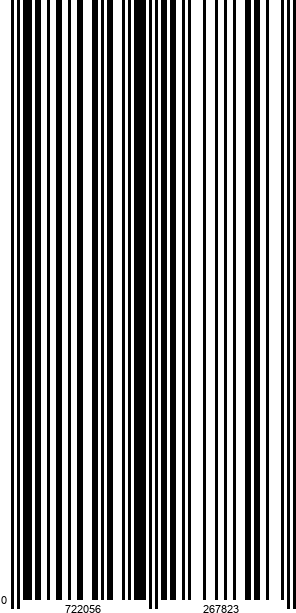 Catalog number
: CHR 70139
Releasedate
: 10-05-07
Frank Woeste: piano, Fender Rhodes | Mathias Allamane: bass | Matthieu Chazarenc: drums.
Fresh, original, catchy, daring... Frank Woeste is creating a musical world that is becoming stronger as time goes by. His second record for Challenge Jazz proves that Frank is growing as a player, as a composer, as a musician that has a vision about the sound of a piano trio; h's trio. Matthias Allamane of the double bass and Mathieu Chazarenc are not just accompanying the pianist, no they form an intergral part of the unit. We are not listening to a pianist with bass and drums; we are enjoying a group, a sound; the sound of the Frank Woeste Trio.(...) From the first note the music captivated me, fascinated me by the interweaving of the piano sound with the Fender piano; the strong tunes, the brilliant piano playing, the wonderful bass solo's and always that crisp, intensely musical work of my man Mathieu Chazarenc. I am a fan, and surely hope you will like this recording as much as I do.
Hein Van de Geyn, January 2007, Dordrecht (from the liner notes).