Label
: Challenge Jazz
Format
: CD
Barcode
: 0608917013825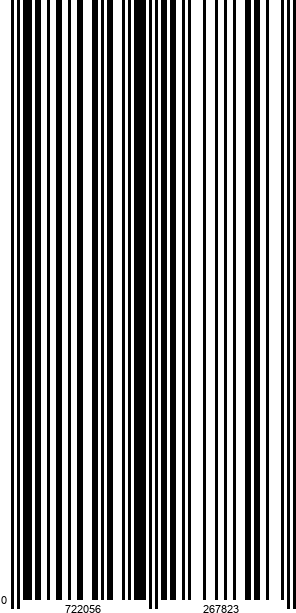 Catalog number
: CHR 70138
Releasedate
: 11-04-07
Eric Vloeimans: trumpet and effects | Jeroen van Vliet: Fender Rhodes, keyboards | Gulli Gudmundsson: bass, electric basses & effects | Jasper van Hulten: drums | special guest: Fay Lovsky: vocals

This CD has a different character to previous CD's by Eric Vloeimans, though those differ a lot among themselves.
In early 2006 Eric together with Jeroen van Vliet accompanied dancer Connie Janssen for some 40 performances from Rotterdam to Moscow. During this project he decided to make the step into the world of electronic music, enabling him to develop new sounds and explore new possibilities. Thus he formed his new group "Gatecrash". Of course with Jeroen on keyboards, with the wonderful Icelandic bassist Gudmundsson and inventive drummer van Hulten.

The band spent a week on his old farm in France where new pieces were transformed into material for this CD. Eric asked Fay Lovsky to write lyrics to an unfinished song, and sing it as well, so his first pop song was born: "Images Of Washington".
To really do justice to the dynamics and power of the band, the CD was recorded live at the Lantaren/Venster theatre in Rotterdam on December 2, 2006.