Label
: Challenge Jazz
Format
: CD
Barcode
: 0608917012729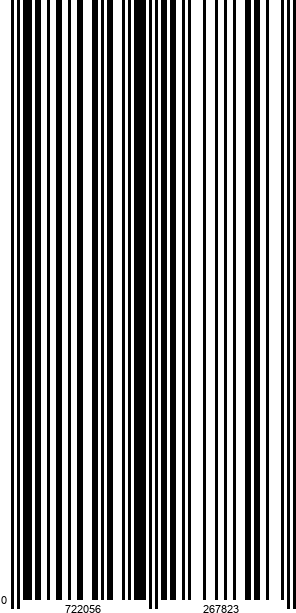 Catalog number
: CHR 70127
Releasedate
: 27-10-05
Songwriting may start with a hummed phrase or a few notes picked out on the piano. Or it can be with one of those fleeting ideas with which you try to tackle, accept or understand the world around you. A few of these minor inspirations stay with you and refuse to leave your mind until through you they are finally born as freshly made songs – and that is a purely joyful happening.
Basically the songs have their origins in my own experiences, but they also reflect my views of the joy, fun, pain, courage, anxiety, hope and curiosity that we all feel at certain times.
It's been a miracle for me to discover how certain words and phrases that have crossed my mind have somehow developed into sixteen new songs, which have now become my third self written cd. Of course, even miracles don't happen without work and if I hadn't spent so much time at my piano or my desk cudgelling my brains over forms, rhythms, melodic lines, rhyme schemes and so on, the songs wouldn't be here today

I've also been blessed with the bonus miracle of being able to record these new creations in my favourite setting with such wonderfully talented and lyrical musicians as Berend van den Berg and Ruud Ouwehand. To me they represent everything I love about this kind of music. And Miriam Kroeze's cello just had to be there to enhance the melancholy feeling of Don't Cry Baby.
As always I owe a great deal to the constructive criticism of friend and producer Chris Ellis with his vast knowledge of songs (on the lyrics) and Berend van den Berg with his harmonic expertise (on the music). And as always, once I'd presented the songs to them I've defended the little kids against such strictures as any good mother should do but I've also taken them to heart.

I've spent so much time living with these songs on my own. Now they're ready for the big world. Here they are, a pocketful of samba's, bossa nova's, jazzballads, novelty songs, popballads and blues. Right from my heart.