Label
: Jazz 'N Pulz
Format
: CD
Barcode
: 0742451546828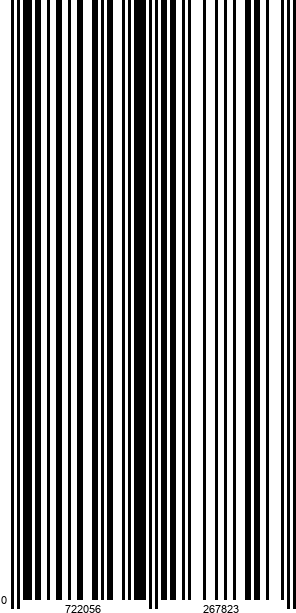 Catalog number
: BMCD 468
Releasedate
: 26-12-12
The title was taken from Boris Pasternak, who wrote music to the text of his poem 'Muzyka' allowing the two art forms to fuse. Together with composer Scriabin, painter Kandinsky and others, he was a member of a Russian artists' collective at the end of the 19th century. They drew inspiration from each other's disciplines to attain higher realms and bring innovation and camaraderie into art.
Francien and Jesse have drawn their inspiration from this: Jesse has arranged compositions by Brahms, Debussy, Ravel, Satie, Schumann, Shostakovich and Scriabin as contemporary pieces, while Francien has provided them with texts infused with worldly wisdom. The final result is a series of striking arrangements with exciting grooves and unusual rhythms - written for a remarkable combination of song with string and percussion instruments. Muzyka is a
superb transformation of classical themes into other musical styles, like jazz, folk, flamenco, fado and tango.