Label
: Double Moon Records
Format
: CD
Barcode
: 0608917190120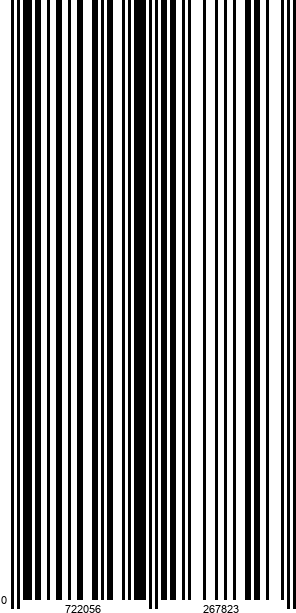 Catalog number
: DMCHR 71901
Releasedate
: 26-12-12
Music for Audiobooks is the title of a new series, which Double Moon Records is releasing in collaboration with WDR. The popularity of audio books is increasing and not just in Germany. Literature fans enjoy the chance to have their favorite books "read" to them at any time and place. But what would audio books be if they only contained text? Not only does the use of noises belong to the dramatization, but also music, which transports emotional contents beyond the realm of letters.

The start of this series is dedicated to a very special work: the novel "Red Is My Name" by the current Literature Nobel Prizewinner Orhan Pamuk, which was published as an audio book in the Hörverlag (as book in the Hanser Publishing Company).

Claudio Puntin was awarded the contract to compose the music for this audio book and to select the musicians too, who are able to play the compositions as he intended them. A total of 100 music pieces were composed with overall length of much more than 100 minutes; 23 of them have been selected both for the audio book and for this CD. But while the pieces are partially blended out or only can be heard as background music in the audio book, they play in full length on this "audio book soundtrack", as is the case for film soundtracks.

"Red" deals with the meeting of great cultures in painting and their religious environment and takes place in Istanbul 500 years ago. It was not a question of purely adapting traditional music for Claudio Puntin in his compositions. Given the fact that the topic in the novel has very up-to-date relevance, Puntin also weaves current "Western" composition techniques with Middle Eastern, "Islamic" folk music.

All musicians involved in the project are characterized by the fact that they are not only outstanding instrumentalists, but they also contribute to the compositions and are great improvisers. For example, the bassist Peter Herbert has been involved with Oriental music culture for many years and travels regularly to Arabic countries on concert tours. The Kurd Taner Akyol plays the Turkish long-neck lute Baglama and Marcio Doctor numerous frame drums and taraboukas, while Gerdur Gunnarsdottir also sings on two pieces in addition to playing violin and viola. This is all framed by partially written done, partially improvised, Oriental melody lines by the clarinetist Claudio Puntin.

This recording could mark the beginning of a new art genre. In the same way as soundtracks for films have had a very special position in creation of music for decades, soundtracks for audio books could play a special role in the development of music in general with their very specific challenges due to their lack of visual aspects.

The music has already been nominated for the German Audio Book Prize 2007!