Label
: Fineline Legacy
Format
: CD
Barcode
: 0608917241228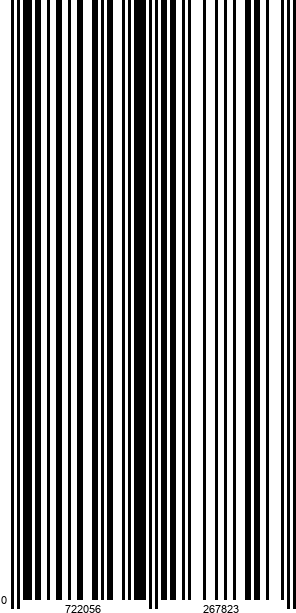 Catalog number
: FL 72412
Releasedate
: 15-10-07
All songs on this recording come from the Koning Manuscript, which is presently kept in the Royal Library of Brussels (ms II 270). It is a two-part manuscript, the songbook portion of which was compiled around 1500; in addition to the 29 polyphonic songs, it contains the verse text for an antiphon, songs without musical notation and spiritual poetry in Latin and Middle Dutch, and has been enriched with a number of illustrations.
With the exception of the Buxheim composition (track 13), the instrumental pieces on this CD are all arrangements of the songs written in a 15th century style, as we assume instrumentalists were used to.

At first sight, the Christmas repertoire in the Koning Manuscript seems typical of the Christmas songs found in many 15th century European Cantionales. It is music that has separated from the liturgy, and has won a place in urban society. And that has happened quite effectively; we still seem to recognize many of these songs, they seem to be deeply rooted in our memory.
Upon further examination, this collection begins to seem less ordinary. Many of the songs can be found elsewhere in other Dutch cloister manuscripts, but never in the polyphonic versions which are in this manuscript. All of these pieces have been added to in one way or another. 'Cantent epithalamium' has been given a contratenoraltus and bassus part, perhaps as a solemn opening for the Latin pieces in the manuscript. 'Puer nobis' and 'Puer natus' have become little three-voice gems, and trendsetting polyphony is used in 'Mit desen niewen jare' and 'Verbum caro'. The embellishment of these songs seems to have been very important:
anything that could become polyphonic was made polyphonic. Two voices became three, songs with one voice or without melody became duets; and cadential formulas were adjusted to fit the rules of higher polyphony.