Label
: Jazz 'N Pulz
Format
: CD
Barcode
: 0608917538823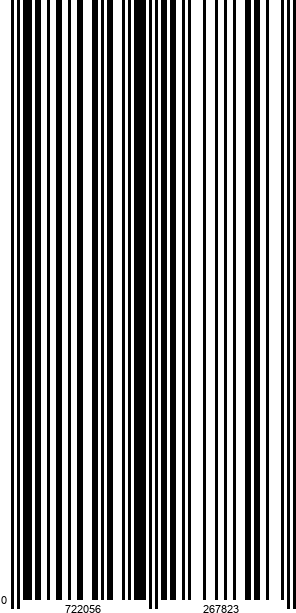 Catalog number
: BMCD 75388
Releasedate
: 01-11-07
This is the first album of the Niels Tausk Quintet. Niels organizes a pure jazz quintet, using the cream of Dutch musicians, all with their roots in jazz. Niels has selected nine compositions that have blown him away in the past. We hear pieces by Shorter, Coltrane, Cedar Walton, Blue Mitchell, Harris and Jerome Kern respectfully played in the style of this new quintet. This is the kind of straight-ahead jazz that will never disappear. The players' shared values,attitudes and perceptions are a vivid blend of musical intelligence. They all play with true conviction. They crackle with fresh ideas, sparked by the spirited performance of their colleagues.
On this album multi-instrumentalist Tausk is an appealing trumpet player with a lyrical way of phrasing, mixing a spontaneous sense of swing in the very foundation of his ideas. The challenging music on this album gives everybody a chance to solo. They all take that chance to the full extent and really blow, which consistently gives the band a wonderful drive and intensity.
Tausk has also contributed an excellent original composition. When a writer writes he doesn't think about paper, pen or computer, but about his subjects, stories and things that have happened to him. And so did Tausk - intensively. This piece 'Blown Away' is of such top-flight originality that the band may, in turn, blow you away too. (From liner notes by Bob Hagen, producer).