Label
: Challenge Jazz
Format
: CD
Barcode
: 0608917014327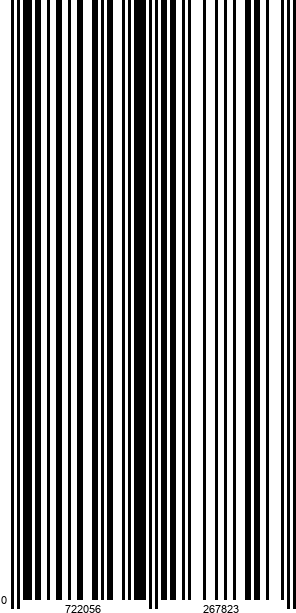 Catalog number
: CHR 70143
Releasedate
: 15-11-07
Esra Dalfidan vocals ,Tobias Klein bass clarinet, Franz von Chossy piano, Sean Fasciani double bass, Uli Genenger
drums.Esra Dalfidan (Turkish, but born and grown up in Germany),singer and leader of the band, gets to know her close group of musicians during her studies in Amsterdam.
This international line up, provides the basis, upon which she can realize her musical ambitions: namely to create a musical synthesis bridging her cultural background and the influences of growing up in a Western society. The repertoire consists of her compositions: expressing each members personal musicality and creative way of playing in an uniquely-arranged ensemble. Experimentation with rhythmic patterns, eastern scales and characteristic melodic and harmonic movements have become inevitable trademarks of this formation which carry their listener to diverse and unforgettable moments.