Label
: Jazz 'N Pulz
Format
: CD
Barcode
: 0608917539028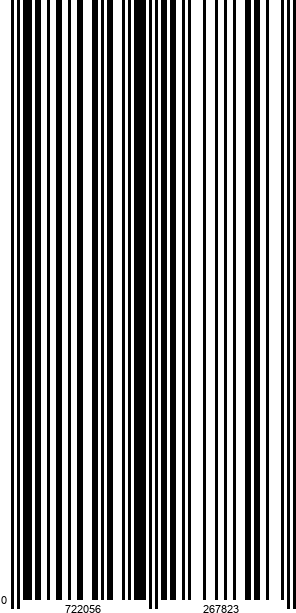 Catalog number
: BMCD 75390
Releasedate
: 26-12-12
Guests: Pete's Groove, Misha Mengelberg, Piet Noordijk Quartet, Noordijk Boptet
Of course, Piet Noordijk has made many albums, as you can see on www.pietnoordijk.nl. On this new album 'Live from the Bimhuis', Piet has gathered together in the most important jazz club in The Netherlands musicians from the three main groups he has played in during his career: 1) Pete's Groove, 2) the Misha Mengelberg / Piet Noordijk Quartet, and 3) the
Piet Noordijk Boptet. Each group has a different line-up. The last one is the group in which Piet will be playing in the coming years.
You are invited to this document in three parts by one of Europe's leading saxophonists. Welcoming the audience to this concert, he began: ''Thank you all for joining me at my 75th birthday party, but that's only official today, because tomorrow, you may be sure, I'll be feeling 45 again."
Listen and join in this very special concert. I hope you will be fascinated by his dynamic way of playing and particularly his wonderful timing in endless new creating improvising ideas.