Label
: Challenge Jazz
Format
: CD
Barcode
: 8712604700287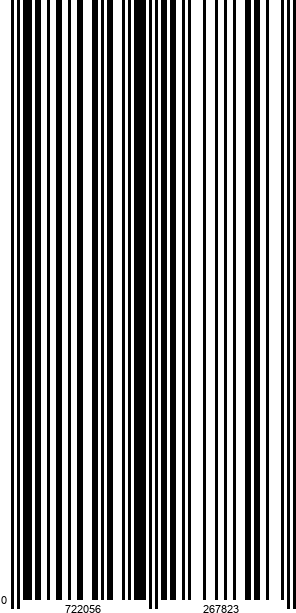 Catalog number
: CHR 70028
Releasedate
: 01-01-96
Warren Vaché - cornet | John Bunch - piano | Phil Flanigan - bass

A critic referred to Warren Vaché as "A Hot Cornet For Today". In it's direct simplicity, the phrase neatly identifies an extraordinary jazz soloist, bred in thhe traditions of the past, but living very much in the present. On one level, he caries on the great lyrical brass tradition of Bobby Hackett, Billy Butterfield, Ruby Braff and of his friend and mentor, the beloved Pee Wee Erwin. But Warren, product of a musical New Jersey family (his father and younger brother are also accomplished jazzmen) is no revivalist: his blend of technical prowess and harmonic sophistication places him solidly in the creative vanguard of today's jazz mainstream. Fans and colleagues marvel at his ability to sing on his horn, pouring out shapely, controlled phrases across his instrument's entire range. And, along with Braff, he has spurred a major renaissance of the soft-edged cornet in a jazz world once dominated by the trumpet.
On a sunny Sunday afternoon in May, 1984, Warren Vaché and two eminent friends, pianist John Bunch and bassist Phil Flanigan, played an intimate recital at New York's Vineyard Theatre. The audience enthralled, held its collective breath as the trio worked magic with familiar standards and cherished ballads. Johnny Mandel's "A Time To Love" took on a hushed, even reverential quality, and Vaché recast Ray Noble's "The Touch Of Your Lips", as sheer poetry. "Cherokee" and "The Song Is You", by contrast, opened the way for joyous, no-frills swinging. Challenge is proud to present Warren Vaché, "A Hot Cornet For Today", in an exhilarating, memorable performance.