Label
: Challenge Jazz
Format
: CD
Barcode
: 0608917004724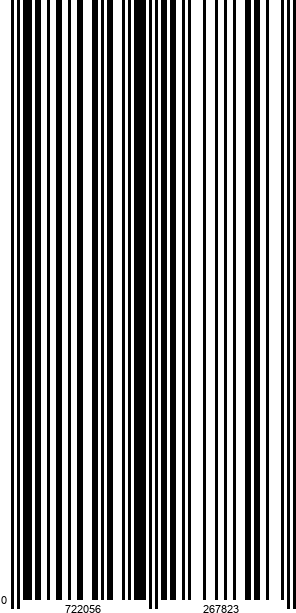 Catalog number
: CHR 70047
Releasedate
: 01-01-96
Hein Van de Geyn - bass | John Abercrombie - guitar |
Joe Labarbera - drums | John Ruocco - clarinet

"Subdued, smooth and introspectively intelligent describes this disc by the augmented trio.." - Cadence
"An excellent session, easily recommended." - Cadence
"The richness of Hein van de Geyn's acoustic bass permeates this trio recording, adding fullness to a spare elegance." - JazzTimes
"Baseline....has the collective sound of a well-oiled machine, purring along with the natural assurance of cruise control." - Lincoln Journal Star.
"No indulgences, no pyrotechnics, just three superb musicians playing superbly well." - Jazz Journal

A new set of Hein Van de Geyn originals. This time he has invited clarinet player John Ruocco to give the original poetic sound of the basic trio an extra dimension. Challenge is proud to present this fine CD which proves yet again that: due in no small measure to Hein's skills as composer and musician, Baseline ranks amongst the finest trio's in contemporary jazz.