Label
: Challenge Jazz
Format
: CD
Barcode
: 0608917003611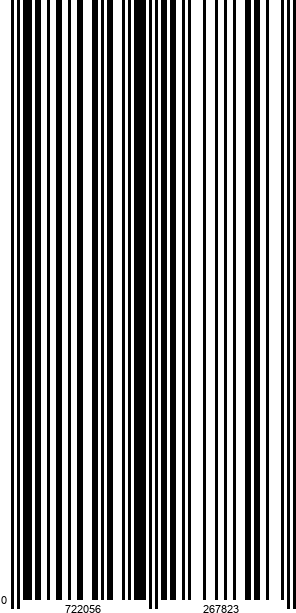 Catalog number
: CHR 70036
Releasedate
: 01-01-96
Lilian Vieira - vocal, percussion | Juan Pablo Dobal - piano, keyboards | José Luis Lopretti - bass, piano, keyboards
Luis Luz - drums, percussion
Guests:
Leonardo Amuedo - guitar; Ed Verhoef - guitar; Martin Verdonk - percussion, solo congas; Praful - sax and flute solo; David Rockefeller - trumpet, fluegel; Peter Broekhuizen - sax; David Rothschild - trombone; Hein Van de Geyn - bass

In the musical melting-pot of Amsterdam you can find almost any musical style and especially, Latin-orientated groups are very much in demand. The Brazilian fusion group Bacán was founded in Amsterdam. Under the inspiring leadership of the attractive Brazilian vocalist Lilian Vieira, Bacan turns every stage into a whirlpool of roaring, bubbling and sparkling sounds. Where ever you realy are, you think you are at one of those wonderful beachclubs in Rio. This is no real miracle since all the musicians actually originate from Latin-America.

Their real break through came in 1994 with the internationally well received debut-CD "Bacan" (CHR70006). From that moment on all the individual members of the band have been very much in demand for recording and touring projects. Lilian became a national TV-personality because of her contribution to a TV/Cinema commercial and now has many fans in Japan, Korea, Germany, Belgium, France and Holland. She is ready to conquer the world. Polygram signed Uruguyan guitarist Leonardo Amuedo. Leonardo performs also with Laura Fygi and Batida. The playing of Argentinian pianist Juan Pablo Dobal can be admired on his own recording "Expresiones de Buenos Aires y del campo argentino" (CHR70012) and he also plays with the successful salsa group Rumbata (CHR70032 "Encuentros").