Label
: Challenge Jazz
Format
: CD
Barcode
: 0608917002911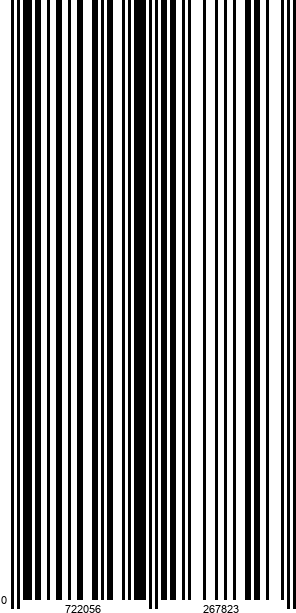 Catalog number
: CHR 70029
Releasedate
: 01-01-96
Barbara Lea - vocals | Keith Ingham - piano

Barbara Lea started her distinguished career by winning the DownBeat International Critic's Poll as the 'Best New Singer of 1956'. When classic popular music was overwhelmed by the 'pop' wave of the 60's, she refused to lower her standards and worked sucessfully as an actress. Luckily for us, she returned to music in the '70s and was landed by top critic Whitney Balket as having 'no superior among popular singers'. Since than she has been in constant demand for concert and cabaret work and has appeared several times in the JVC and Newport Jazz Festivals. Today she is internationally recognised as one of the finest interpreters of classic American songs.
British born Keith Ingham spent the '60s working with the likes of Bud Freeman (with whom he made his first records), Ben Webster, Benny Carter, Bobby Hackett and many other top-line visiting American jazzmen. Since moving to the USA in 1980 he has continued to be in constant demand and has worked with among others Benny Goodman and the World's Greatest Jazz Band and as well as a soloist. He has twice been nominated for a GRAMMY award, once for his work as leader and arranger with the fine jazz cabaret vocalist Susannah McCorkle and the second time for the album 'Great Songs from the Cotton Club' with the legendary Maxine Sullivan. More recently he acted in the same capacity for Peggy Lee for her album 'Love Held Lightly'

Given Keith's special empathy with vocalists, a paring with Barbara seemed to be a logical and natural event and one can only wonder why it hasn't happened before.
The work of women songwriters tends to have been unfairly overlooked in a field which has been largely dominated by men. We at Challenge originally thought of a CD devoted to top lyricist Dorothy Fields, but Keith and Barbara turned it into a "Celebration of Women Songwriters', which we believe is first class. We are proud to be associated with two great artists for such an exciting and enjoyable concept.