Label
: Challenge Jazz
Format
: CD
Barcode
: 0608917004229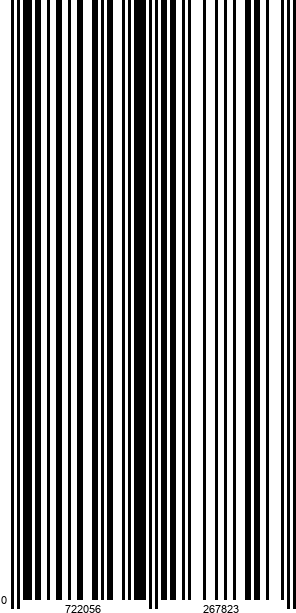 Catalog number
: CHR 70042
Releasedate
: 01-01-97
Roger Kellaway - piano

Even as a teenager growing up in surbuban Boston, Roger Kelleway impressed all who heard him as a musician of varied, subtle and seemingly limitless gifts.
His keyboard style seemed to expand daily, fusing the entire history of jazz piano into one intensely personal solo voise. Arriving in New York City in 1962, he worked with jazz greats as varied as Zoot Sims and Al Cohn, Bobby Hackett, and Don Ellis, and in the late '60s added composition to his achievements, writing for classical ensembles and for television; his raggy "Remembering You," closing theme for the TV series All In The Family, is still heart in homes all over the world. Now, in middle life, Kellaway is at the peak of his form, a formidable and ever-creative musican easily transcending stylistic category.

One January Sunday afternoon in 1987, Roger Kellaway presented a solo piano recital at New York's Vineyard Theatre, at the invitation of an old school friend, series producer Dick Sudhalter. As expected, he ranged far and wide across repertoires and styles, from the Louis Armstong original, "Lazy 'Sippi Steamer Goin' Home" to Hoagy Carmichael's elegaic "New Orleans;"from Johnny Mandel's lovely "Emily" to a roisterous "Blackwall Tunnel Blues," by trombonist Charlie Sonnastine. And, appropriately, he ended with his own "Canto Per la Pace," a song for peace, bearing out Ian Carr's assessment of him as "a technically brilliant and often exceptionally adventurous pianist as well as an excellent composer." Challenge is proud to present Roger Kellaway's Vineyard Theatre concert on compact disk.