Label
: Challenge Jazz
Format
: CD
Barcode
: 0608917004922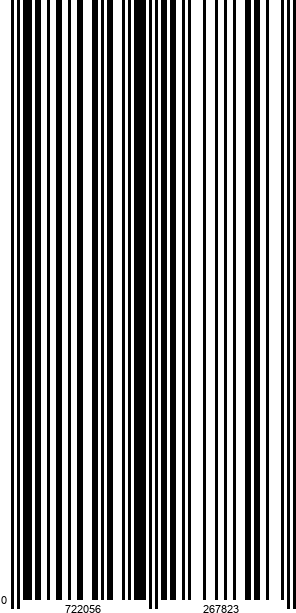 Catalog number
: CHR 70049
Releasedate
: 01-01-97
Soesja Citroen - vocals

Metropole Orchestra, conducted by Rogier van Otterloo, Harry van Hoof and Robert Farnon

In the past decade and a half Soesja Citroen has built for herself a reputation as one of Holland's finest jazz singers. Her most recent Challenge CD 'Songs For Lovers and Losers' (CHR70034) has been receiving rave reviews in the USA ("absolutely sensational" - JazzTimes; "natural jazz feeling-deep understanding of the lyrics" - JazzNow).

'Yesterdays' is a compilation of tracks taken from the three albums Soesja Citroen recorded with the Metropole Orchestra between 1984 and 1988. The original Varagram albums have long been unavailable and this distillation of the very best tracks shows that the music that Soesja and the Metropole made together all those years ago is far too good to be allowed to pass into limbo. Bonuses are the sensitive conducting of world-renowned Robert Farnon and the gutsy alt saxophonist Piet Noordijk.
The 16 tracks on this CD offer the listener a chance to discover that Soesja was already a remarkably talented young lady in 1984/1988, when she teamed up with the prestigious Metropole Orchestra.