Label
: Challenge Jazz
Format
: CD
Barcode
: 0608917004823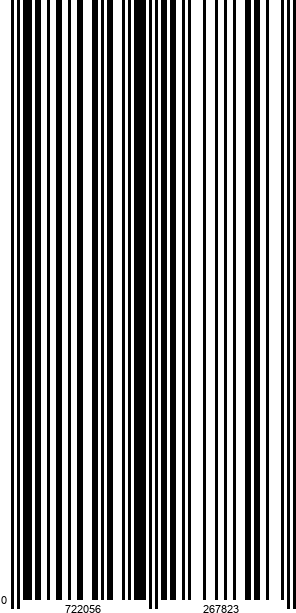 Catalog number
: CHR 70048
Releasedate
: 01-01-97
Robert Jan Vermeulen - piano, hammond organ, leader |
Bert Joris - trompet, flugelhorn | Toon Roos - tenor and soprano saxophone | Paul Berner - bass | Joost van Schaik - drums

The Amsterdam Jazz Quintet is a group of outstanding musicians that play and compose the jazz of today. Recently, the Quintet has developed several 'theme' projects, such as pictures of Amsterdam and Portraits, With great success. In these projects the music takes on an almost pictorial quality. The mood moves from quiet, lyrical moments to earthy, rhythmic grooves. One noteworthy aspect is the way in which the instrumentation is used to give a wide variety of colour to their concerts. The home base of the group is Amsterdam. In Amsterdam there are any number of exotic music styles, many of which manifest themeselves in the Quintet's music. The compositional and improvisationel development of those ideas is supported by an enthusiastic and growing audience. The band is one of Holland's top jazz groups, and is just now beginning to break on the international scene.

What would a musical portrait of Gary Kasparov sound like? Or Nick Leeson or the Dalai Lama? Internationally known people have been chosen as models for compositions. You can hear these and other 'portraits' in this program from the Amsterdam Jazz Quintet.