Label
: Buzz
Format
: CD
Barcode
: 0608917600629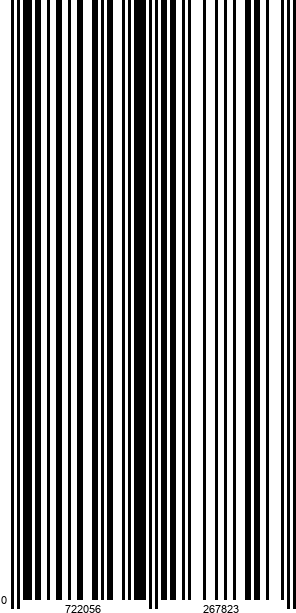 Catalog number
: ZZ 76006
Releasedate
: 01-01-99
Stich Wynston – drummer / composer | Geoff Young - guitarist | Mike Murley - saxophonist
With Special Guest: Paul Bley - piano

Stich Wynston's Modern Surfaces is a trio comprised of saxophone, guitar and drums / percussion. Drawing on the avant-garde groundwork of fellow Canadian Paul Bley, the musicians, in the absence of the bass and strict meter, are compelled to explore improvisation and sound from a different perspective, in the process, re-evaluating the traditional roles of the instruments in the context of improvisation. The objectives and long term goals of Stich Wynston's Modern Surfaces involve the continued musical explorations of this idiom as well as the release of a CD and extensive touring on an international level.