Label
: Buzz
Format
: CD
Barcode
: 0608917600827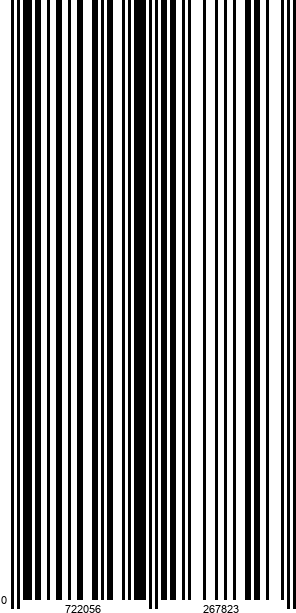 Catalog number
: ZZ 76008
Releasedate
: 30-06-02
Satako Fujii – piano | Dave Ballou - trumpet | Oscar Noriega – alto saxophone, bass klarinet | Natsuki Tamura
- trumpet | Briggan Krauss - alto saxophone | Joe Fiedler - tuba | Chris Speed – tenor saxophone, klarinet Curtis Hasselbring - tuba | David Castiglione – tenor & soprano saxophone | Joey Sellers - tuba | Mike Sim – bass saxophone | Stomu Takeishi - bass | Jack Walrath - trumpet | Aaron Alexander - drums | John Carlson - trumpet .

Blending lushly orchestrated arrangements with passages of controlled cacophy, Japanese composer Satako Fujii put together an orchestra recording to be reckoned with. These pieces are smartly composed while remaining enchantingly chaotic, as moments of collective improvisation emerge from the scores. By enlisting some of New York's most explosive young players, this is an ensemble capable of a startling depth of expression thanks largely to the writing of Fujii, her husband Natsuki Tamura, and the rapidly shifting foundation of Aaron Alexander's percussion.

"Editor's Choice. An avant-garde big band capable of raising a ruckus rivaled only by a herd of elephants tumbling into a ravine... What does make her special is her developing gift for blending composition and improvisation, as well as a progressive vision that sees no boundaries within tonality and no restrictions within the avant-garde." – Drew Wheeler, Jazz Central Station.