Label
: Buzz
Format
: CD
Barcode
: 0608917600520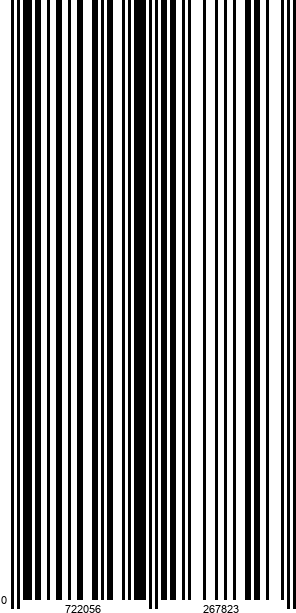 Catalog number
: ZZ 76005
Releasedate
: 01-01-99
Kitty Brazelton – vocal | Roland S. Wilson – bass |
Elizabeth Panzer – harp | Lydia Van Dreel – French horn |
Chris Washburne – trombone | Phillip Johnston – alto / soprano sax | Hui Cox – guitar | Matt Turner - cello
Dane Richeson – percussion | Jeff Song, Keith Lambeth - bass

DADADAH is a brainchild of Kitty Brazelton, composer, improviser and singer who's written a thousand pop songs (performed by Terence Trent D'Arby, Joan Jett and maybe Madonna…) as well as orchestral pieces, chamber works, opera and electronic compositions presented by such institutions as Bang on a Can, New Music America, USArts Festival (Berlin), Lincoln Center Festival and Meet the Composer. Kitty played CBGB's in the '70s (with Talking Heads and Television) as leader of the Philly-based psychedelic folk quintet Musica Orbis, moved to New York in the '80s and went metal with her bands V and Hide the Babies. For her doctoral degree in composition from Columbia University (awarded June 1994) she returned to her roots in free jazz, medieval plainchant, 20th century serialism and further – all of which are evident when Kitty Brazelton calls together DADADAH.