Label
: Double Moon Records
Format
: CD
Barcode
: 0608917101126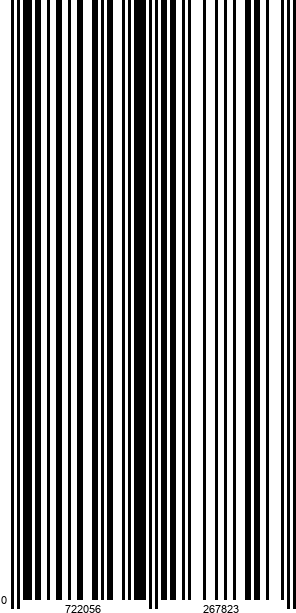 Catalog number
: DMCHR 71011
Releasedate
: 01-01-00
Enrico Rava - trumpet | Michael Flügel - piano | Frank Lauber – alto saxophone | Dietmar Fuhr - bass | Dejan Terzic - drums

"Live at Birdland", recorded at the jazz club of the same name in Neuburg/Donau which portrays a challenge and home-coming all in one.
Like a pillar of strength, he stood on stage with his flowing white hair and let all the hectic just stoically pass him by. In no time he infected his fellow musicians with his creative dynamic force. Technically brilliant, stylistically autonomous and at the same time versatile: Rava nurtures his emotionally warm sound with a mixture of Melos and fire. He slips into hard-bop moods ("Diva") with a touch of Slavic sound, sways to reggae nonchalance with the revived standard "You Don't Know What Love Is", or simply tells a story - sometimes aggressively, spit out dirtily, then back to breathing quietly while submerged in a dream-world ("Secrets"). Chord progressions climax to jerky, complex experimental movements marked with the American style ("East Broadway Run Down"). The result is a beautifully bizarre, self-made composition with echoing fanfare sounds which would do justice to every Fellini film ("Certi Angoli Segredi"). The man is open to point of pain, performs with an almost classical refinement, and always finds his way back to the melodic bliss of his Mediterranean homeland without even coming close creating a tearjerker. The differences from those small spirits of imitation can hardly be seen more distinctly than in "My Funny Valentine", the required practice song for every jazz trumpeter. While Chet Baker created a deeply depressive reflection of human weakness from the piece, today Enrico Rava blows it almost angrily, full of pain, without spreading even a hint of this infinite unconsciousness.