Label
: Buzz
Format
: CD
Barcode
: 0608917601329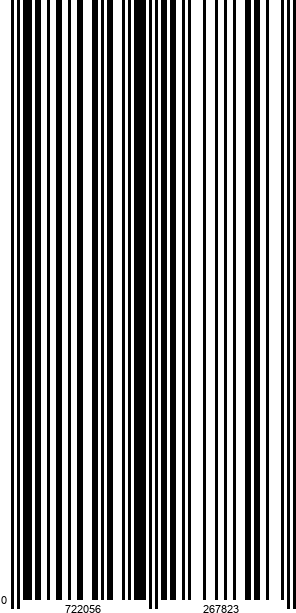 Catalog number
: ZZ 76013
Releasedate
: 01-05-00
Christof May - soprano saxophone, bass clarinet | Florian Zenker - electric guitar, sound effects | Wolfert Brederode - piano, Indian harmonium | Eric Ineke - drums, percussion
with special guests:
Tom van Lent - cello | Aimée Povel - drums, percussion

The close and productive collaboration between the young and upcoming pianist Wolfert Brederode and veteran drummer Eric Ineke goes back to 1997, when they recorded their first trio album Alternate Views for A-Records (AL 73116). Wolfert and Eric extended their trio with trumpeter Jarmo Hoogendijk and stellar saxist Harry Sokal on their critically acclaimed second A-Records release Trinity (AL 73172). Both Eric Ineke and Wolfert Brederode felt the need to explore other forms of (free) improvisation. Inspired by the music of artists such as John Surman, Paul Bley and Paul Motion, they initiated Nimbus, a group in which they found a unique way of combining jazz with free improvisation and ambient music.

Most of the repertoire of Nimbus is written by pianist Wolfert Brederode and/or improvised, using very peculiar instrumentation: electronic loops, electronically modified soprano saxophone, cello, some exotic percussion and even church benches! Nimbus also recorded Carla Bley's A.I.R. and a hypnotising rendition of the 17th century hymn O Haupt voll Blut und Wunden, so well known from Johan Sebastian Bach's adaptation of it for his St. Matthew Passion. All music on Nimbus' Far Enough expresses an airy and open atmosphere, enhanced by the clever use of the natural acoustics of the church where this album was recorded.