Label
: Jazz in Motion
Format
: CD
Barcode
: 0608917514421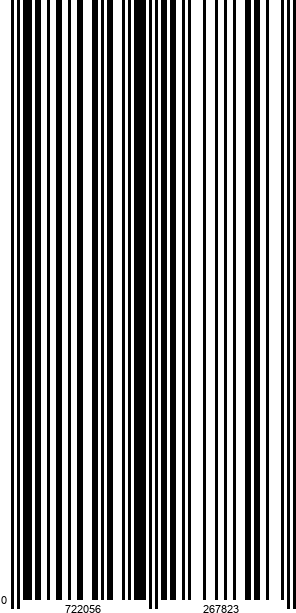 Catalog number
: JIM 75144
Releasedate
: 01-01-03
Max Velthuijs - voice | Angelo Verploegen - trumpet
Maarten Ornstein - clarinet, tenor saxophone | Marc van Roon - piano | Tony Overwater - double bass | Joshua Samson - percussion.
Kikker Swingt is a project for children of the Tony Overwater group in collaboration with Max Velthuijs, the author of the well known children books of Kikker (Frog). Max Velthuijs reads some of his most popular stories (frog in Love, Frog and the Bird) accompanied by the music of the Tony Overwater group.