Label
: Double Moon Records
Format
: CD
Barcode
: 0608917103229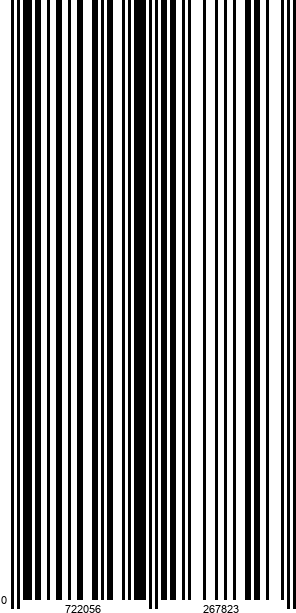 Catalog number
: DMCHR 71032
Releasedate
: 01-01-02
Johannes Mössinger, piano | Kermit Driscoll, bass | German Klaiber, bass | Karl Latham, drums
special guest: Joe Lovano, saxophone

Johannes Mössinger deserves credit for this album, which is another mosaic stone in the continuation of his successful career. In the wake of 5 CDs (two of them on Double Moon Records), which he has recorded, and appearances on international stages from Lebanon all the way to New York and Washington, "Monk's Corner" has the potential to make him known outside of Germany too.
We suggest "Brilliant Corners" as a song you've got to hear and which does not have to take a back seat to the first legendary recording with Sonny Rollins. This song makes it especially clear why Joe Lovano was so excited upon hearing this trio!