Label
: Double Moon Records
Format
: CD
Barcode
: 0608917106725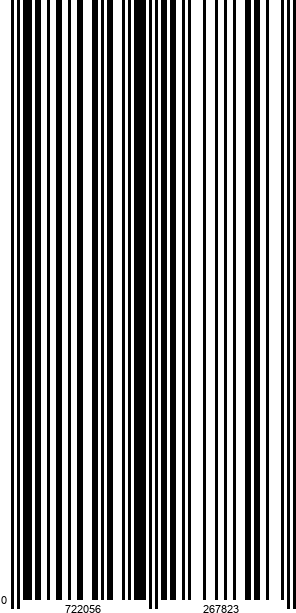 Catalog number
: DMCHR 71067
Releasedate
: 01-02-08
Ignaz Dinné -alto saxophone | Ron Carter - bass
Pete Rende - piano/pump organ | Jochen Rueckert - drums
The year 2004 marked the anniversary of the series "Jazz Thing Next Generation", and Ignaz Dinné was the first instrumentalist of the series following two vocalists. His debut triggered unrestricted enthusiasm among listeners and the media:
"Dinné plays with composure and serenity, which you otherwise are only accustomed to hear from older players. Every tone is played consciously, no words too many are said. Great!" (FonoForum, highest rating) Ignaz Dinné impresses "with his breathing power and his very own sound, which never just sounds smooth, but instead spreads productive unease." (Rolf Thomas, Jazzthetik) "A great talent is making his way there!" (stereoplay)

Now Ignaz Dinné is moving up to the next level. Still in his mid-30s, he is still sufficiently young and fond of discovery to deal with new songs and people with curiosity without prejudices. But at the same time, he has further expanded and solidified the maturity he demonstrated in his debut. This becomes clear in his own compositions, which already sound like standards (e.g., "Pete's Place") the first time we hear them, but also in his interpretations of Monk classics, of which there are two on "The Next Level", certainly also in remembrance of his studies at the Thelonious Monk Institute of Jazz (by the way, as the first European and first saxophonist!). Dinné also relies on the two New Yorkers Pete Rende and Jochen Rueckert on piano and drums in his second CD, a group that has played together well for six years in the meantime. In addition, there is mentor and friend Ron Carter on the bass, who is one of the few living real giants of jazz history. But this is nothing unusual for Dinné; born in Bremen in 1971 as son of the known
trombonist Ed Kröger, the naturally talented alto saxophonist studied under and played with Herbie Hancock, Wayne Shorter, Jackie McLean, Jimmy Heath, Curtis Fuller and many others. They all predict a great career for him, because he is
rooted with convincing naturalness in the tradition of (modern) jazz and he has already achieved a lot at a young age, which many only succeed in doing (or don't succeed) much later: an unmistakable sound, musical expression that cannot be copied, and aloof but captivating aesthetics.