Label
: Challenge Jazz
Format
: CD
Barcode
: 0608917013627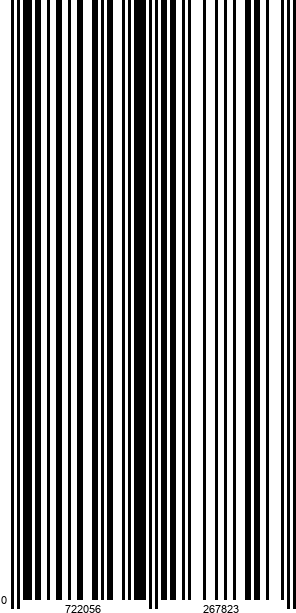 Catalog number
: CHR 70136
Releasedate
: 27-02-09
The Orchestra is the best time I have in studio, in Europe or anywhere else. They have become one of the essential voices in music. Bob Brookmeyer (from liner notes)
Brookmeyer-Klimt-Metropole form a Golden Triangle
New composed music on the edge of classical and jazz
Veteran Jazz (Valve-trombone) Giant reveals himself as genuine composer/conductor
Arlia de Ruiter: violin | Pauline Terlouw: violin | Mieke Honingh: viola | Bastiaan van der Werf: cello | The Metropole Orchestra conducted by Bob Brookmeyer.

I am very pleased to introduce this new work to you. It was a joy to do from the first note -- for the Orchestra, the Quartet and one grateful composer. Now for some history -- a few years ago I had a project for the Metropole Orchestra and Kenny Wheeler. The violist, Mieke Honingh, came to me and told me of their Quartet and asked me to consider writing a piece for them. I was pleased but busy and the months passed. Mieke would not be denied, though, and soon I received a note from producer Frits Bayens, asking for a project for String Quartet AND Orchestra. It was both challenging and scary, a delicious package. I set to work and wound up with over 50 pages of sketches -- that's a lot for me. I began to write the score and ended up with three Movements -- #1,2 and 4 on the CD. The recording was very successful and the mood in the studio -- from musicians and producers -- was -- MORE! We decided to add some time to fit a CD and #3 came into being.

While writing for the Mel Lewis Jazz Orchestra in 1980, I began to "go over to the other side" -- composing for classical players and trying to be very "in your face" and ultra modern. I had spent most my life in jazz music and some NY commercial work and I was very hungry for
some new horizons to investigate. Cologne and Stockholm were very open to a new face so, with their cooperation, I was allowed to experiment, fail, succeed and grow in my craft. Without them I would have remained trapped by my past.

In general, the orchestration is a result of too many odds and ends to list -- all of the many and varied things I have done over the past 63 years contributed and I did study and listen carefully to get better. So, you now have some music that I am glad to send to you -- I still enjoy it and hope you will also.