Label
: Supertracks Records
Format
: CD
Barcode
: 9789077896068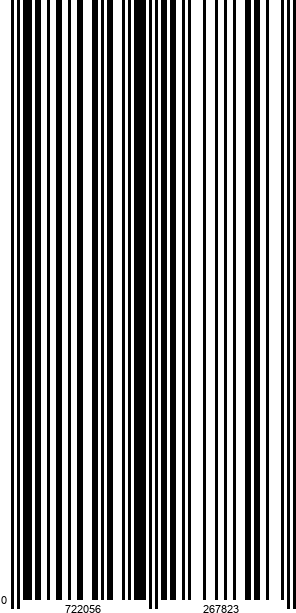 Catalog number
: ST 1033
Releasedate
: 01-01-06
'Music to do the Dishes with' is the debut album from Geigercounting, the one and only dance-act in the world who still brushes his shoes and collects discount-coupons"
Geigercounting is Maurits de Lange, also known as keyboard-player of Coparck. Geigercounting is a fulltime family man and when the baby sleeps and his daughter is calm, he hides in the bedroom to produce the phatest electro. The result is his debut album: 'Music to do the Dishes with'. It is a real concept album, intended to provide mental support while doing the dishes.
Geigercounting:"This record is meant to be as a reproduction of my live performance. Because my live-shows-sound-quality doesn't fit to the norm of a CD production, therefor I had to imitate a live show on my computer. You can see this album as a fabricate DJ set with only Geigercounting tracks". The CD is a no-budget-production in his ultimate form: the equipment isn't worth more than 500 euro for 2 electribe samplers/drum computers, 50 euro for a mixer and 150 euro for computer software.