Label
: Buzz
Format
: CD
Barcode
: 0608917600124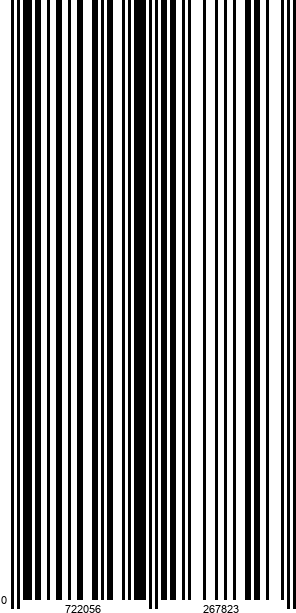 Catalog number
: ZZ 76001
Releasedate
: 30-11-98
Scott Tinkler - trumpet |Adam Armstrong - bass |
Simon Barker - drums

Australian trumpeter, Scott Tinkler, is well known for his many brilliant incarnations as an ensemble player, recording and touring with such groups as The Australian Art Orchestra, Mark Simmond's Freeboppers, The Dale Barlow Quintet and The Paul Grabowsky Sextet as well as touring with international artists such as Billy Harper, Arthur Blythe, Cindy Blackman, Horace Tapscot and Karaikudi R. Mani. Scott has won the 1996 Australian Jazz Award and his first trio album won the 1998 ARIA (Australian Recording Industry Award), the Australian Grammy! With a move to Sydney, Scott's next project, The Scott Tinkler Trio continued the tradition of excellence, immediately wooing audiences and critics with inspired performances of Tinkler's strong original music. 1997 saw the Trio receive an Australia Council grant to tour Europe and America. The tour was a runaway success and culminated in the recording of their latest CD "Sofa King", recorded at New York's Knitting Factory.

Latest recording featuring all original compositions by Scott Tinkler, is based on highly energetic and hard driven swing, with great harmonic and rhythmic freedom. One of the secrets of the trio's success is their almost telephatic feeling for each others playing, making this an extremely tightly knit unit. Scott's playing proves he can easily be considered as the "Dave Douglas of the Southern hemisphere".